Celebrating Our British
working class hero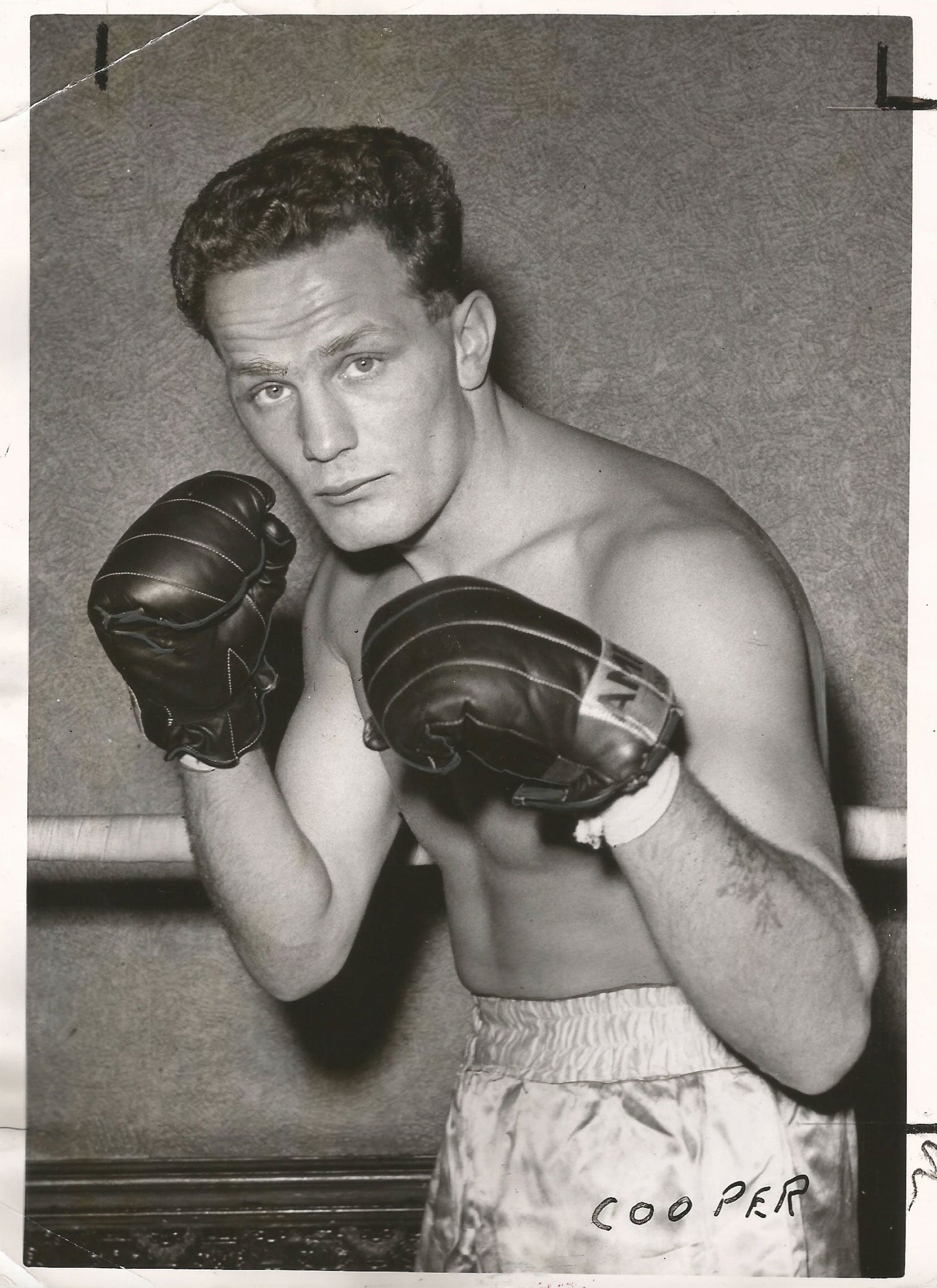 SIX YEARS
official licensee
This June 2023 we enter our sixth year as official licensee for Sir Henry Cooper. Since the beginning it has been an honour to celebrate this British working-class hero, keeping his legacy alive for future generations as a reminder of what dignity and courage look like.
Henry was the everyman fighter, the people's champion.
The stuff of legend.
Introducing
Our Exclusive 'HC Harrington Jacket'
To mark the occasion, we are adding new, exclusive items to the Henry Cooper apparel range starting with the HC Harrington now available on the site. This timeless classic is both a celebration of 1960's fashion and Cooper's effortless style of the same era.
Originally the chosen uniform of mods, punks and rude-boys the Harrington jacket quickly became ubiquitous among the style conscious and continues today to be a staple of every modern gentleman's wardrobe.
The HC Harrington is fashioned in 100% navy cotton twill, and has a natural water-resistant quality. The jacket is lined, with a Henry Cooper back-neck and inside pocket label. On the chest sits a dyed to match HC embroidery inspired by a font from his original boxing kit – cuffs and neck are stud-button.
Sporty, stylish and elevated but above all completely unique to British Vintage Boxing.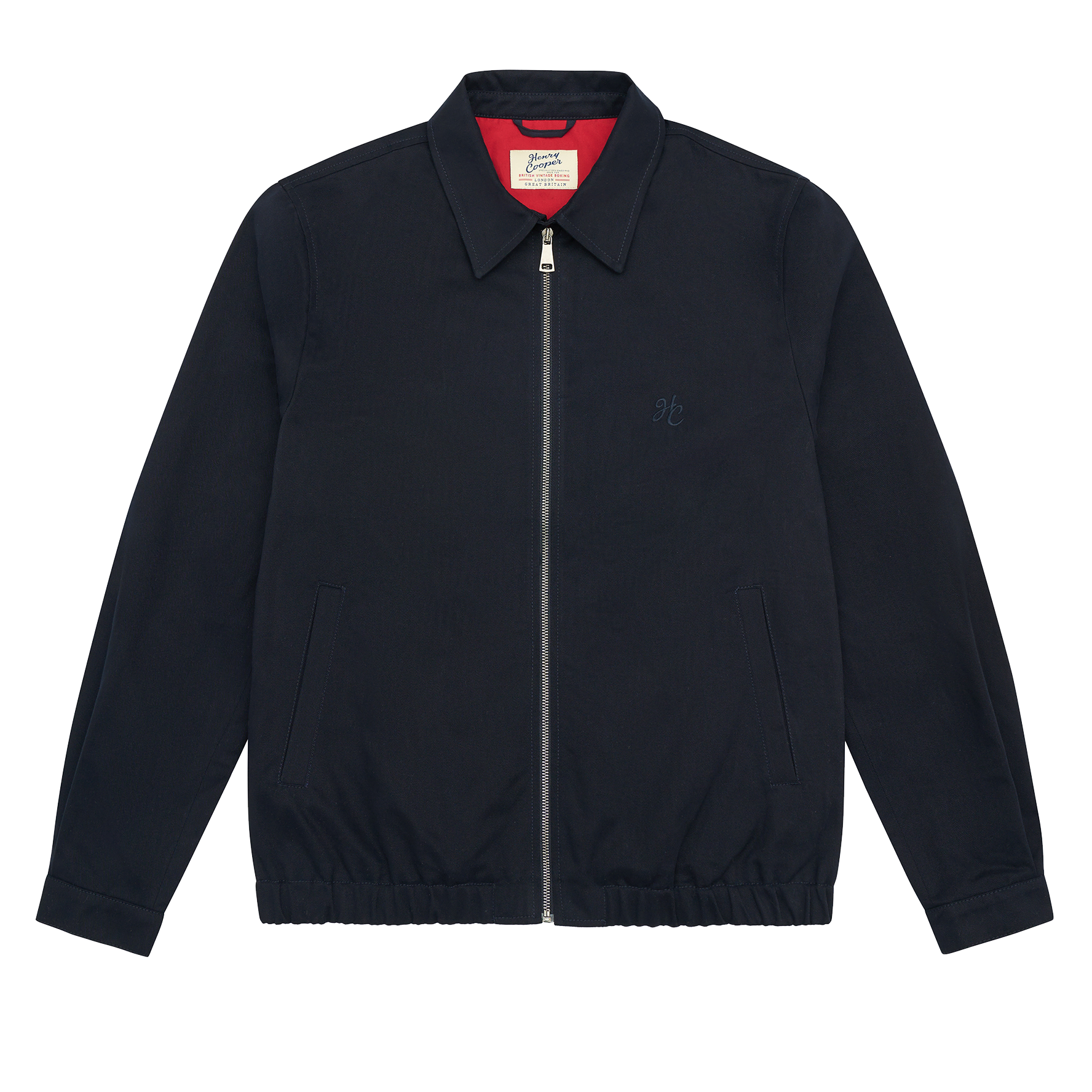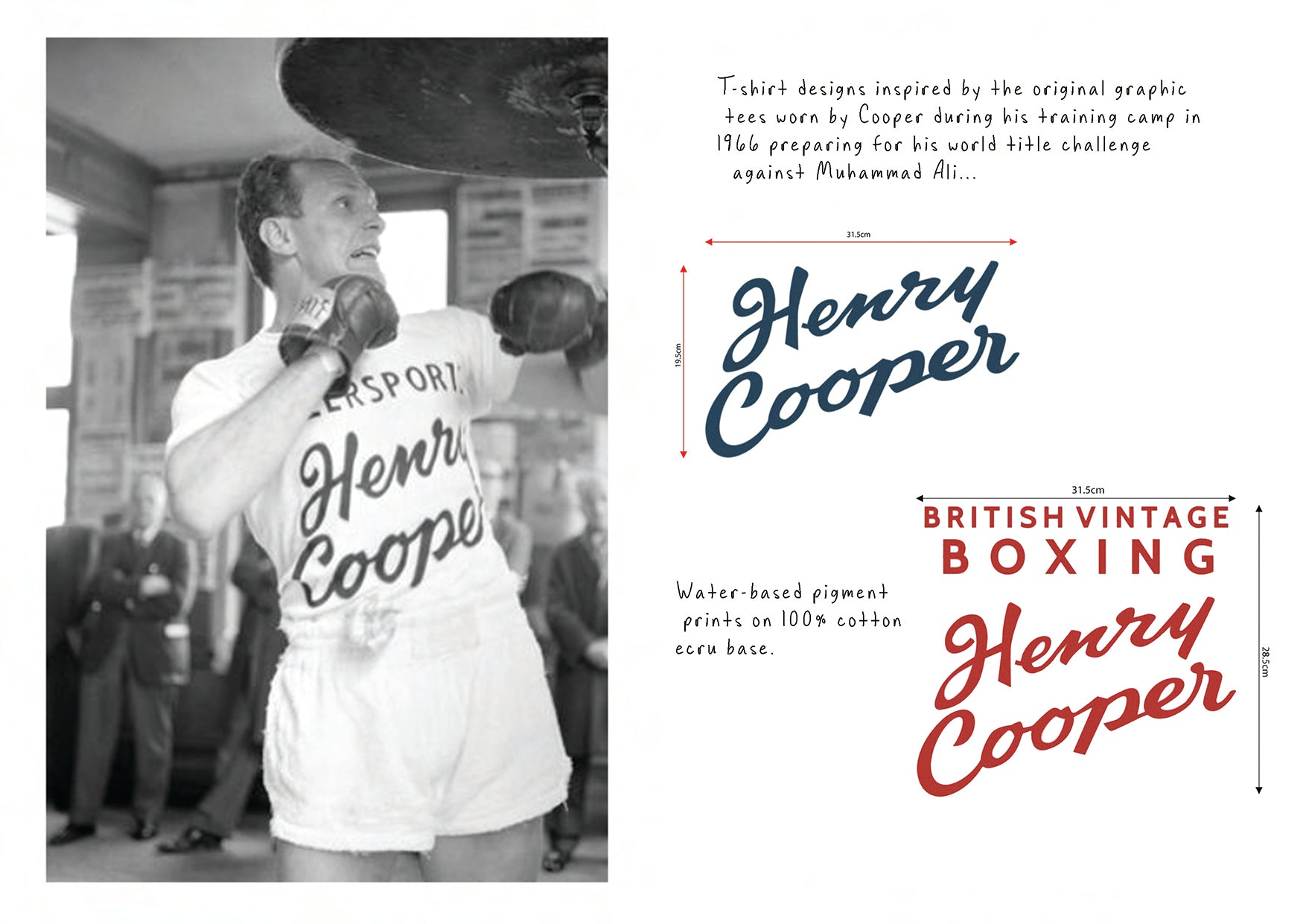 Authentic
Cooper Script Tees
Outfit the Harrington with our authentic Cooper script t-shirts, inspired by the graphic tees worn by Henry during his training camp in 1966 preparing for his world title challenge against 'The Greatest' Muhammad Ali.
Later this year (2023) sees the release of the HC 100% merino wool cardigan based on the one Cooper wore in 1963 at the weigh-in for his eliminator championship contest with Cassius Clay (Ali) - expect to see mac and trousers currently in development.
FROM OUR BLOG
DISCOVER THE LEGENDS
View all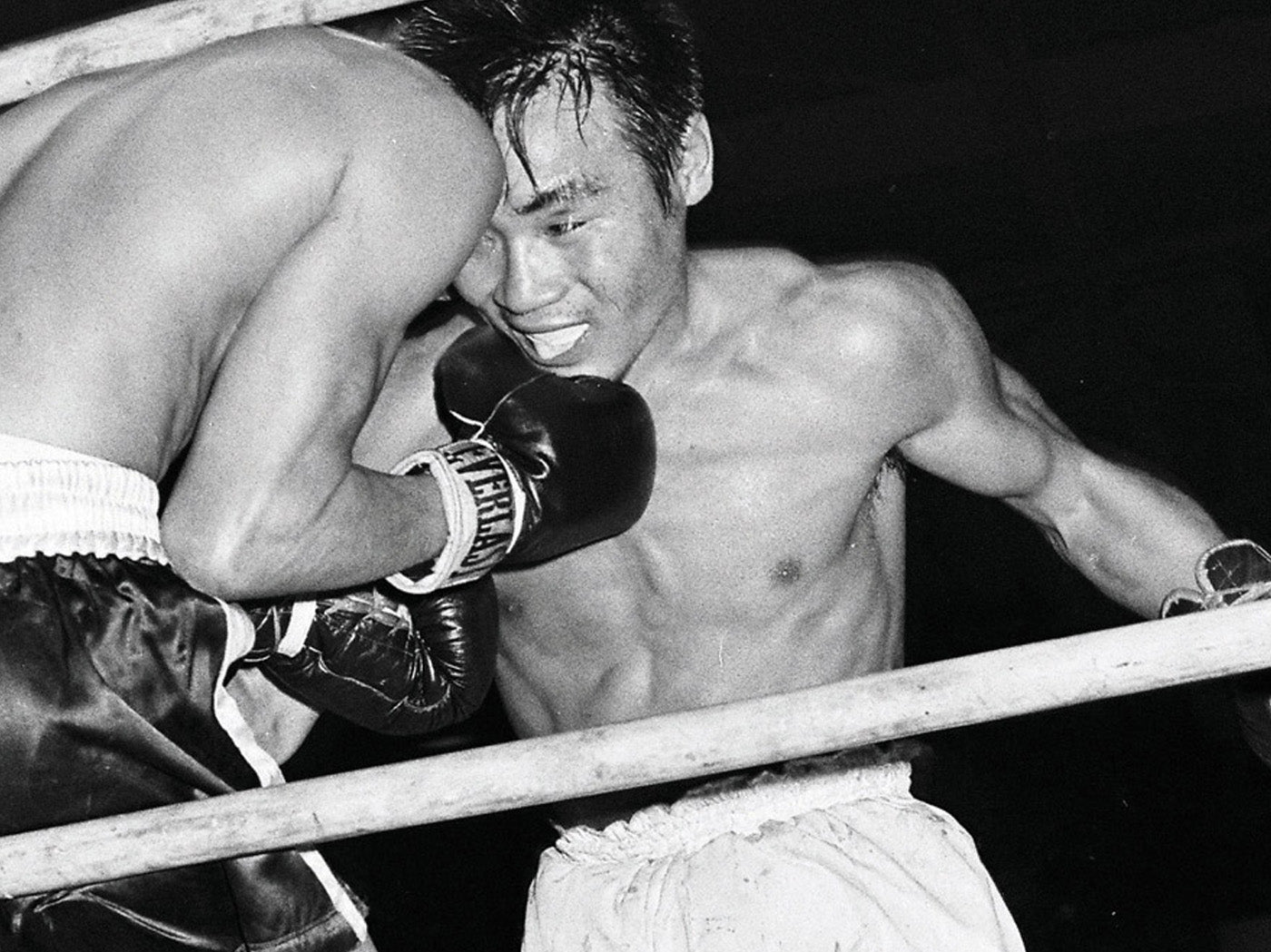 'Harada had a lot of velocity in his arms, reaching to hit me recklessly several times. It was a style of his own that hindered the opponent when they tried to hit him.' Eder Jofre, The Ring Magaz...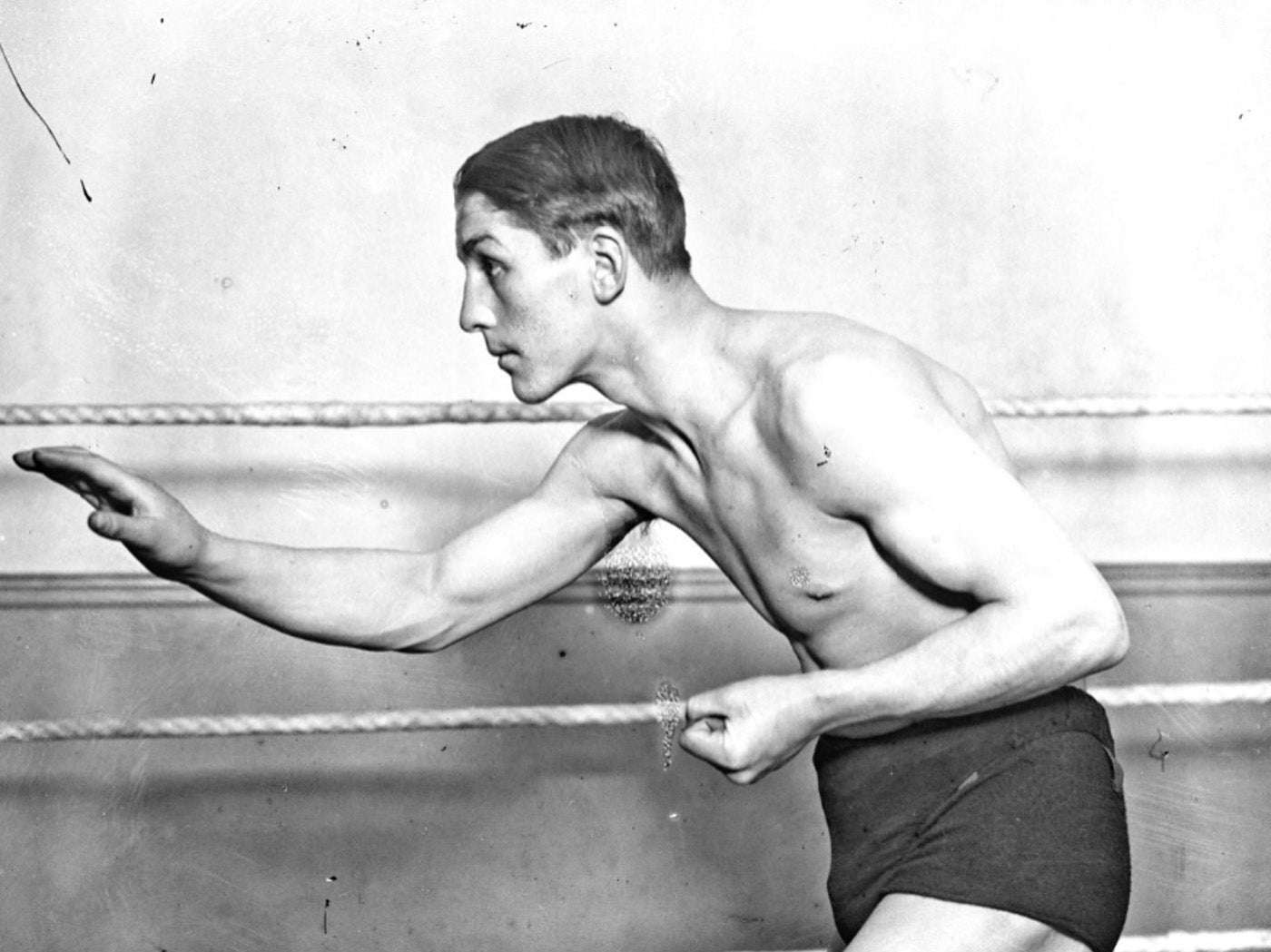 GEORGE CARPENTIER - THE ORCHID MAN
'Attack is only one half of the art of boxing.' George Carpentier   As a fully fledged 175lbs light heavyweight standing at 5ft 11 inches, Carpentier was a light heavyweight force of nature. How...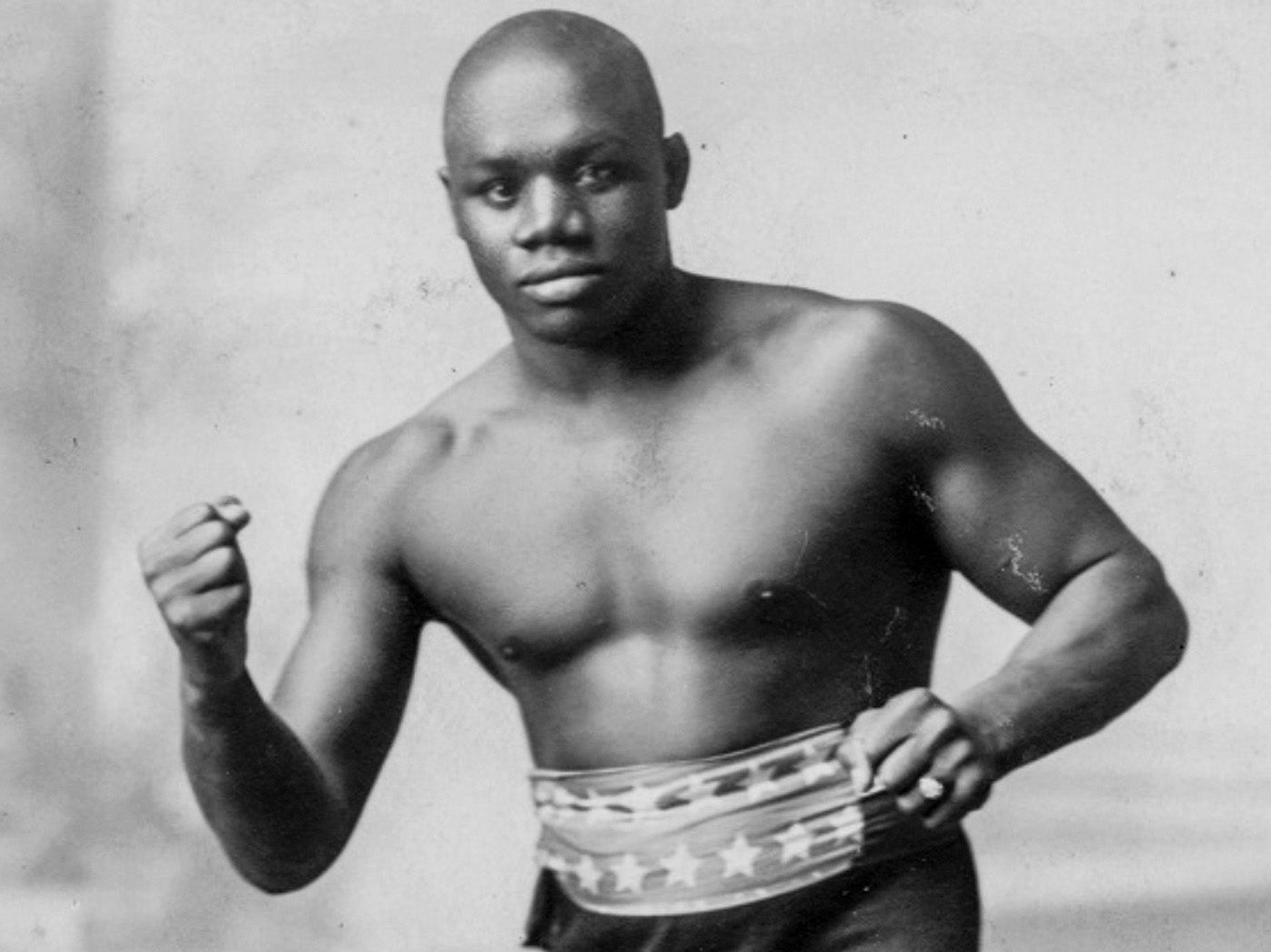 THE BOSTON BONECRUSHER - SAM LANGFORD
'There was one man who was even smaller than I, who I wouldn't fight because I knew he would flatten me. I was afraid of Sam Langford.' Jack Dempsey   Samuel Edgar Langford was not just a little...