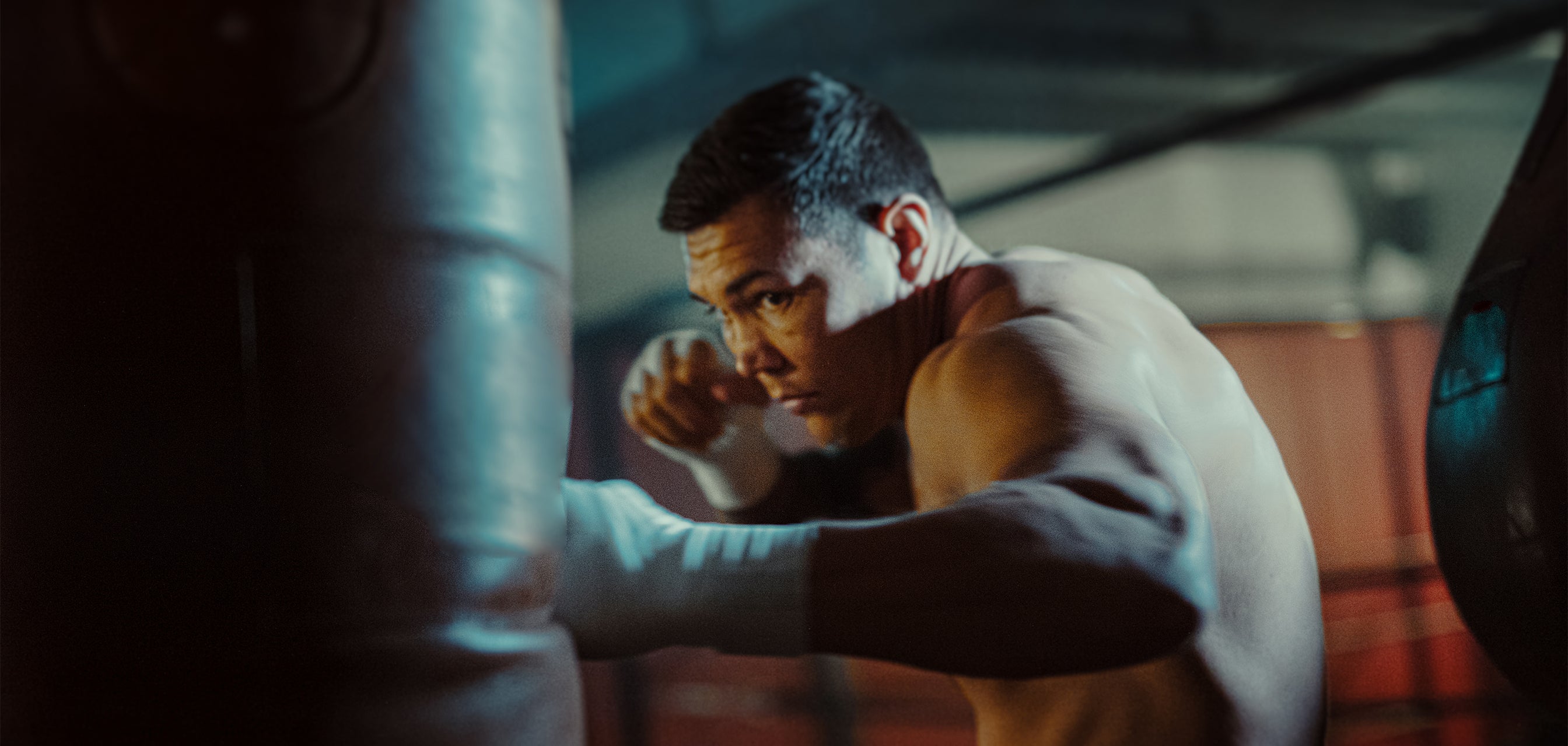 UK / EU / ROW
SHIPPING INFORMATION
DELIVERY WORLDWIDE
We understand that receiving your goods quickly, conveniently and safely is important to you.
At British Vintage Boxing we offer two award winning shipping solutions in DPD and DHL. Shipping rates are calculated in cart based on the weight of your order and offer all the options available to you with delivery timescales.
Select DPD for competitive rates and 1hr predictive delivery window and UK Saturday delivery.
Select DHL Express Worldwide for guaranteed super fast delivery, up-to-the-minute tracking and six delivery options. 
Both couriers are committed to green and environmental initiatives.
EU ORDERS
Orders Under 150€ (Excluding Taxes and Shipping) are delivered with taxes and duties paid: For all orders with a total value below 150€ (excluding taxes and shipping), we ensure a hassle-free experience. These orders are delivered with all taxes and duties fully paid. When you place your order, you will pay the total amount at checkout, which includes all applicable taxes and shipping fees. You won't be subjected to any additional charges or fees upon delivery.
Orders Over 150€ (Excluding Taxes and Delivery): If your order exceeds a total value of 150€ (excluding taxes and delivery), you won't be required to pay taxes during the checkout process. Instead, taxes and duties will be settled upon delivery.