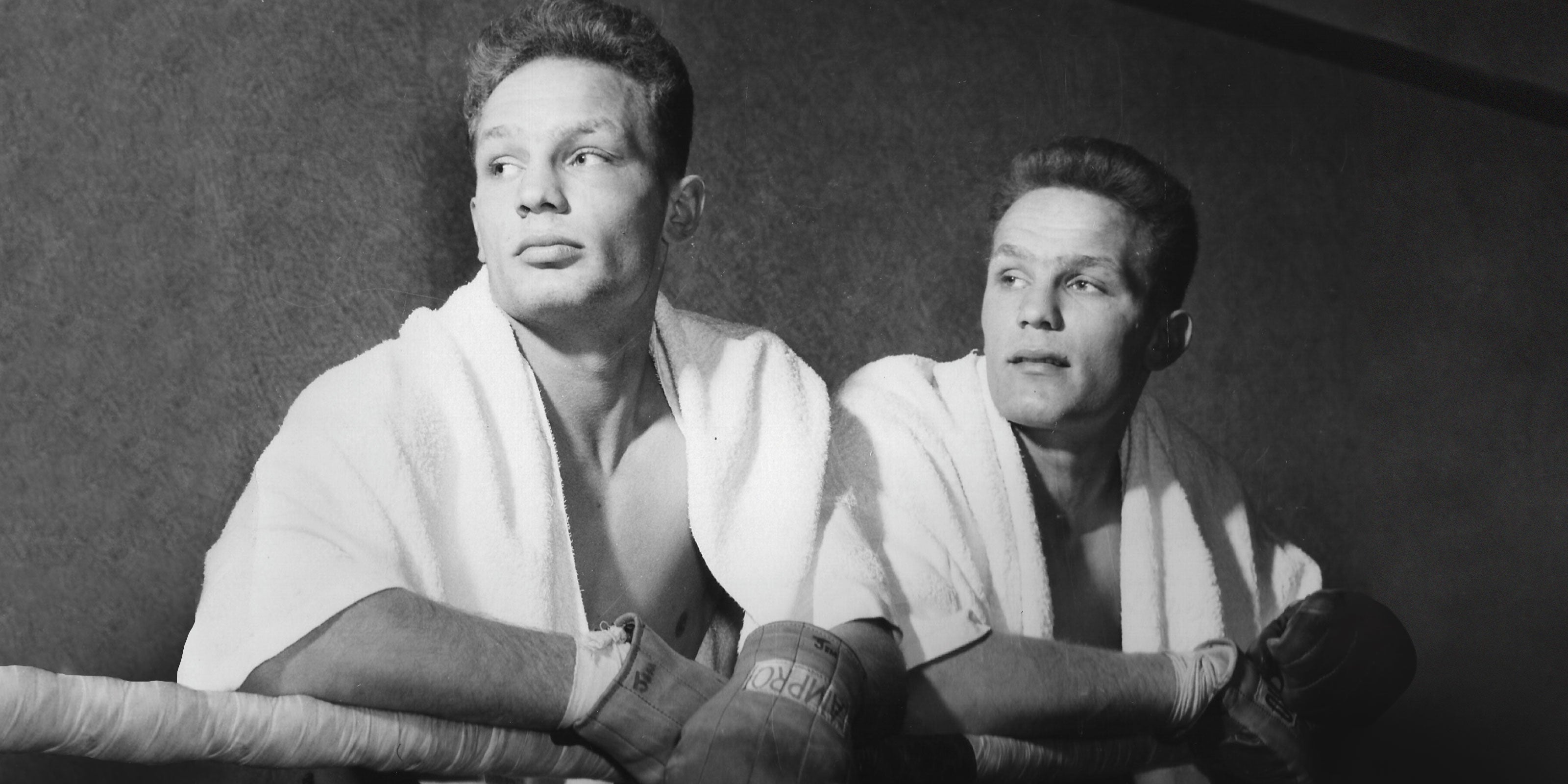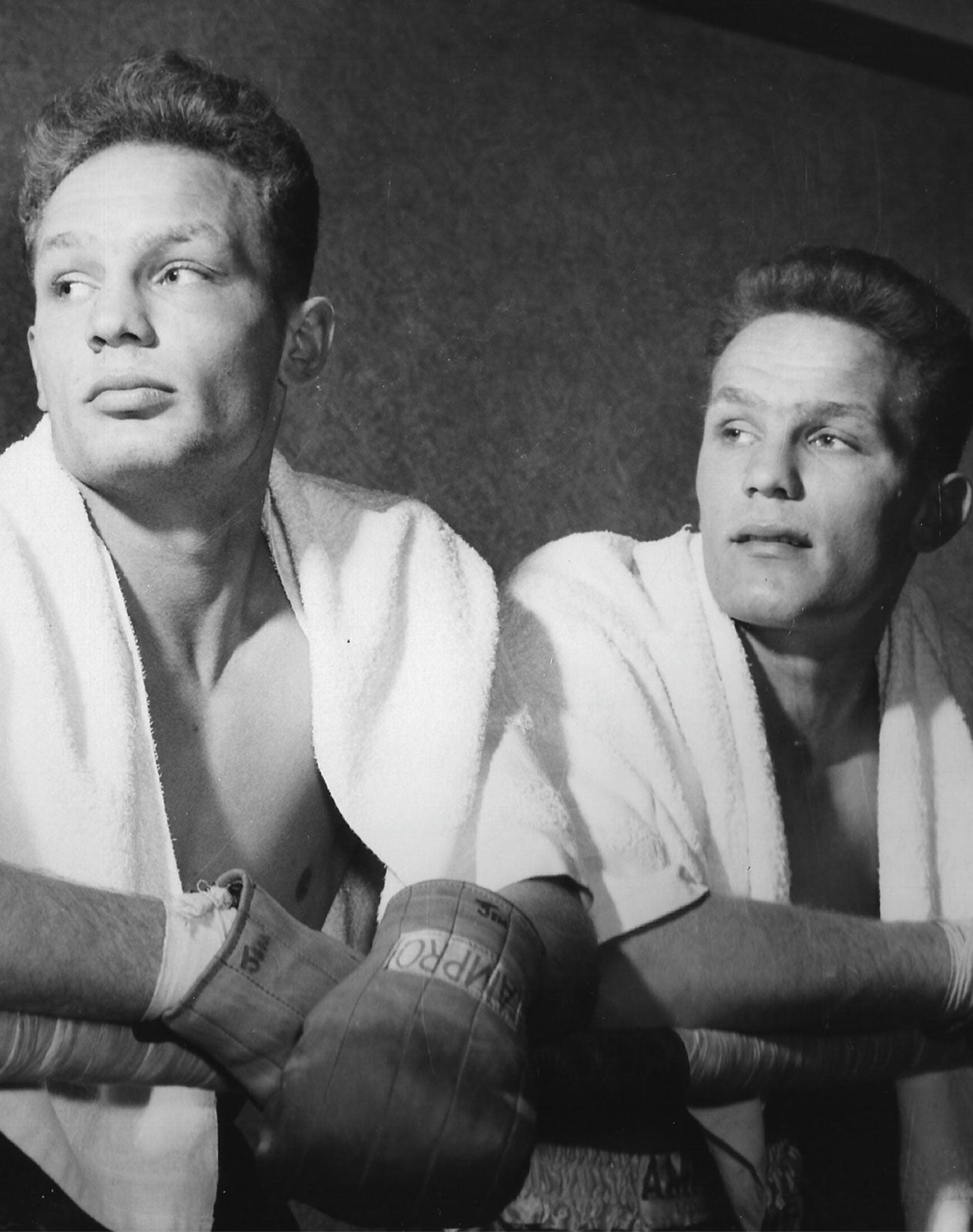 BRITISH VINTAGE BOXING
HERITAGE
British Vintage Boxing (BVB) founded in 2017 is a brand born of passion and experience. Reimagining men's heritage staples through a modern lens, inspired by and stylistically capturing the zeitgeist of pivotal decades throughout British boxing history.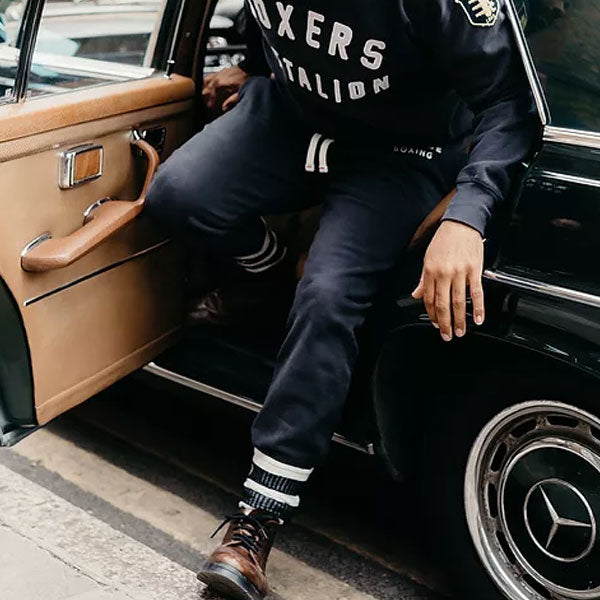 affordable, luxury casual wear
BVB explores the intersection between vintage and modern, style and function, creating garments that are everyday yet aspirational. Where old-school boxing gym meets sartorial cross-over into affordable, luxury casual wear.
We champion integrity, courage, brotherhood and the journey to personal triumph like the great champions of past, distilling these values into a single voice, British Vintage Boxing.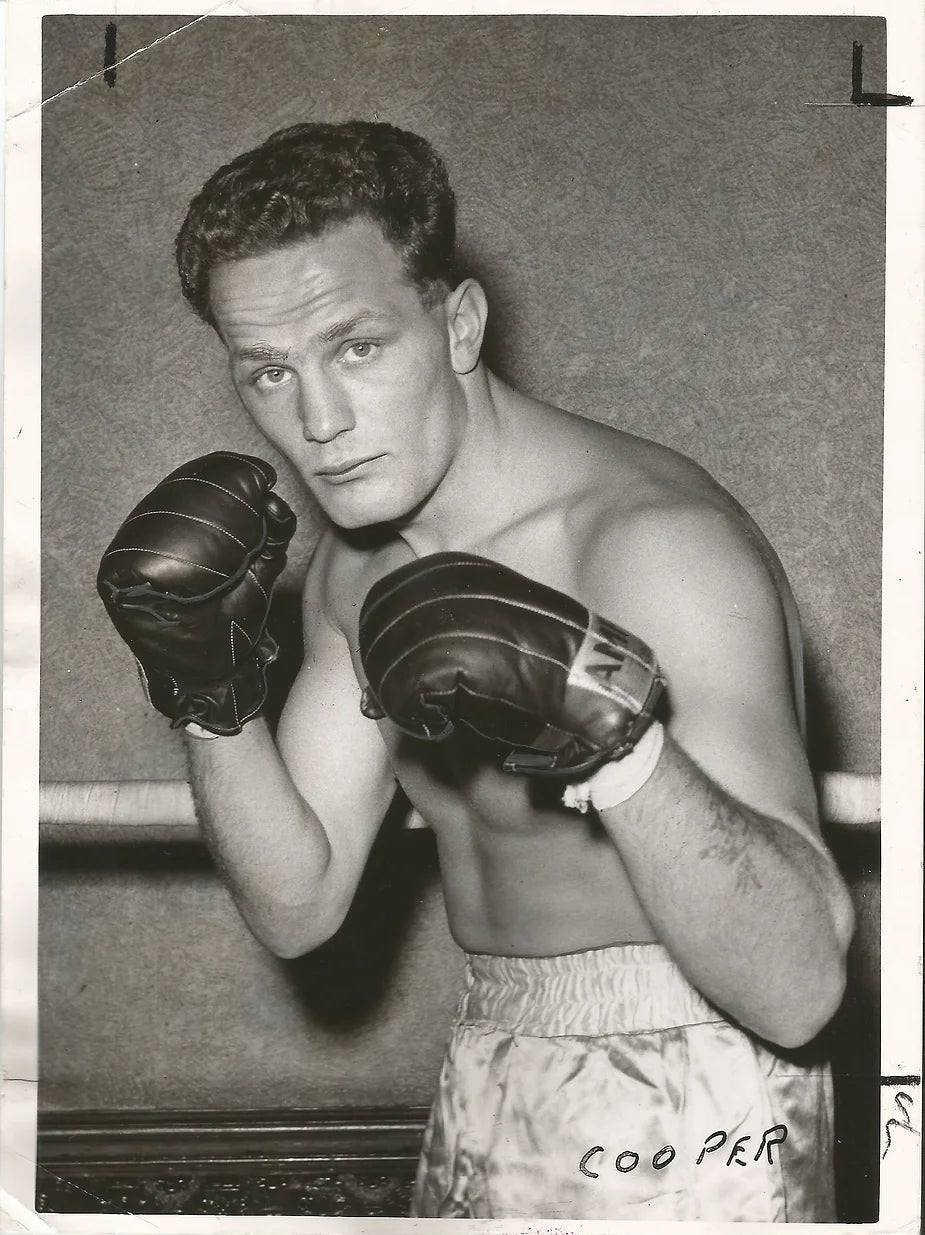 reinvigorating a golden era
Central to the brand's DNA is the legacy of British boxing hero, Sir Henry Cooper, remembered for his contest with Muhammad Ali in 1963 yet more widely appreciated for his geniality and generosity. Partnering with his estate since 2017, we honour and celebrate this gentleman for his effortless style, dignity and embodiment of the noble art.
Together we reinvigorate a golden era, leaning back on the simple retro aesthetics of the 1950's and 60's, blended forward into modernity with BVB's signature graphic style and design.
​We are open to all and exclusive to none.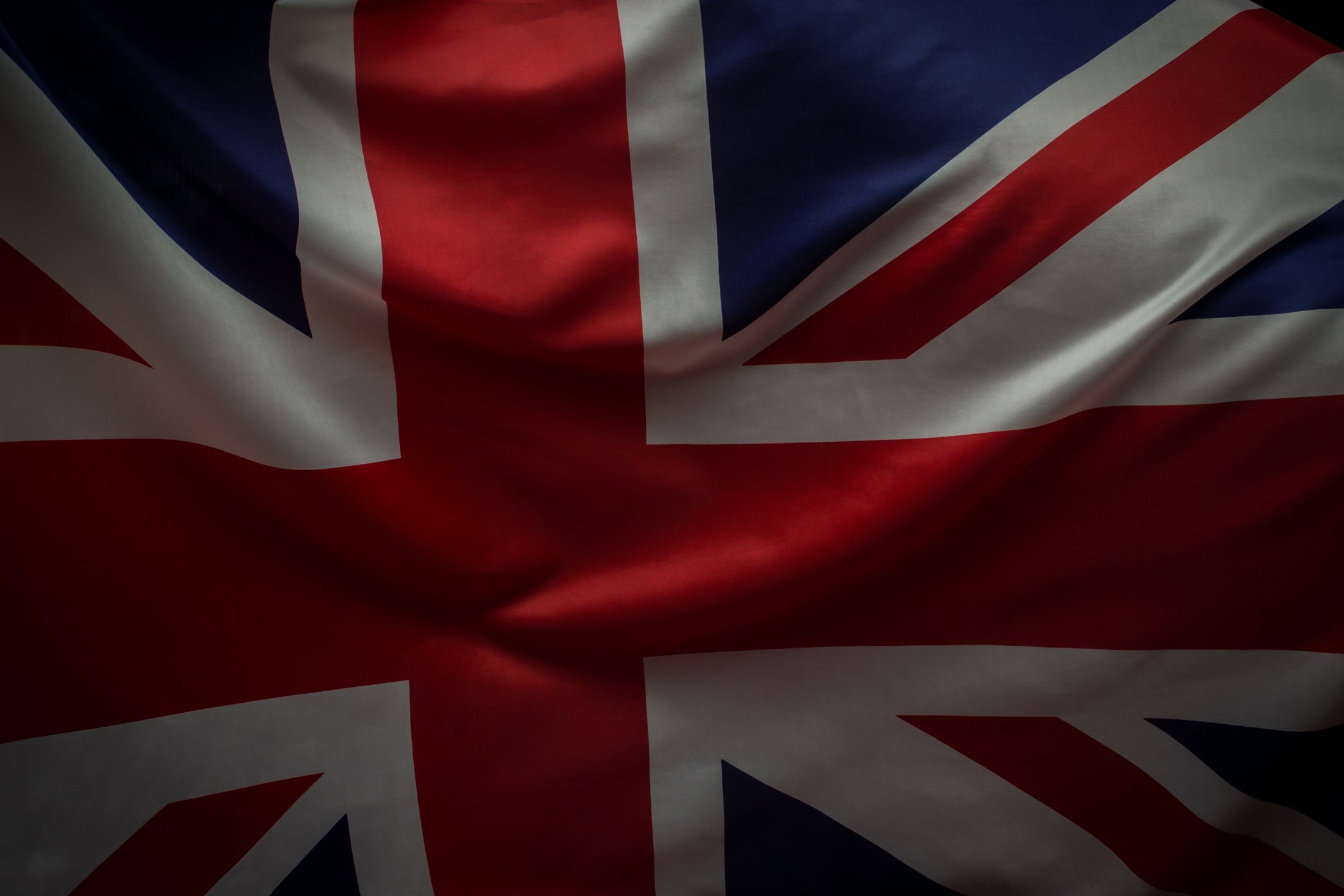 BRITISH DESIGN
Our design team have had many years of experience in the design and development of menswear apparel ranges. They have a passion for authenticity and quality and have worked with manufacturers around the world to ensure everything they do encompasses this.  BVB are committed to sourcing as much as possible from UK manufacturers, reflected both in our trimmings and packaging.
a winning combination
Currently BVB works with factories in both Turkey and Portugal, selected for their manufacturing expertise, history working with sweats fabrics and ethical standards, all making for a winning combination in producing the highest quality garments.
All of our fabric bases have been crafted especially for the brand, dyed with bespoke BVB colours, vintage washed and finished with vintage detailing from our sportswear archive.
EXPLORE THE RANGE