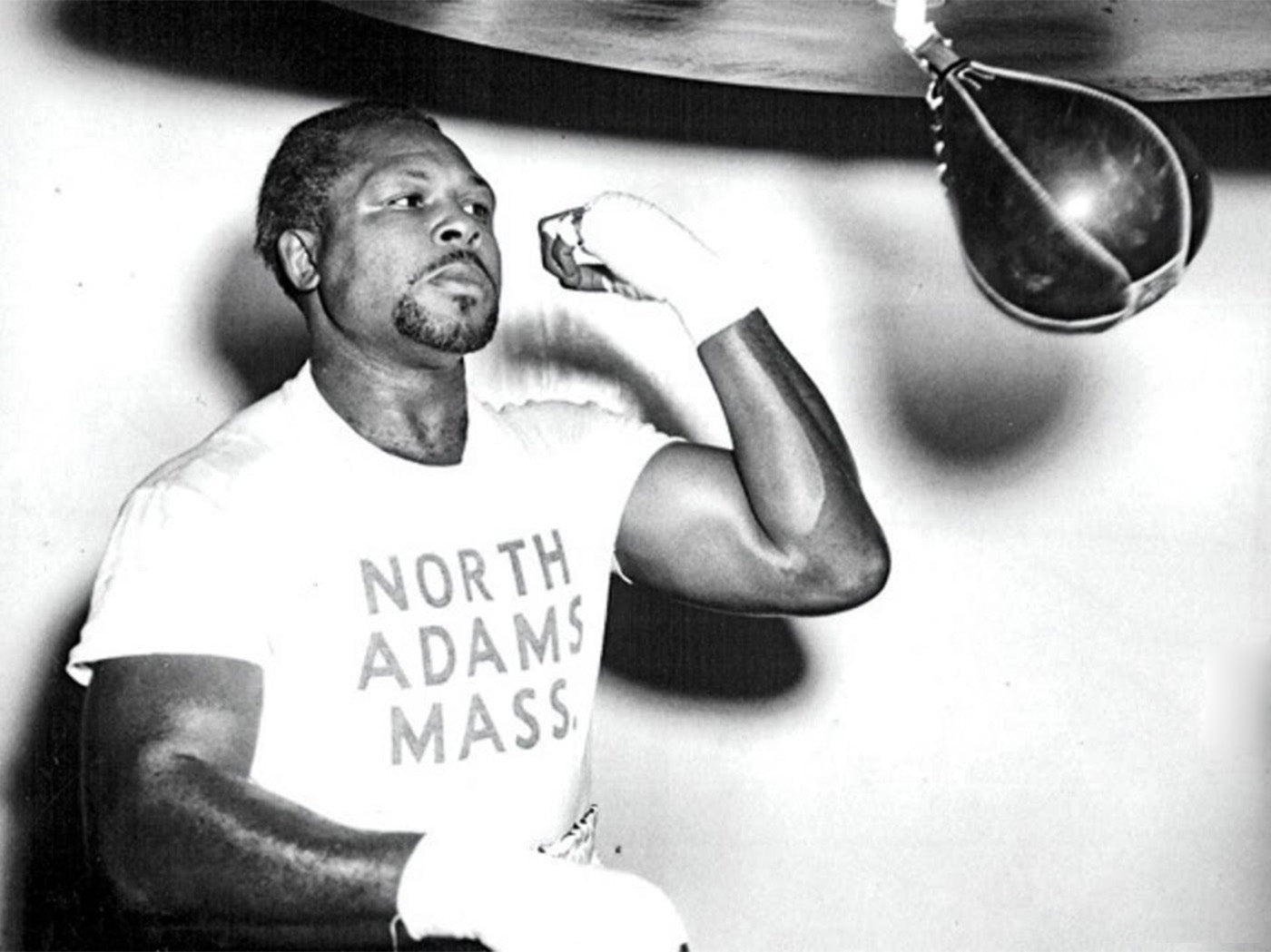 'I'm like the drunk in the bar who wants just one more for the road.' Archie Moore Archiebald Lee Wright was born into poverty on 13 December 1913 in Benoit Mississippi and is without a doubt a...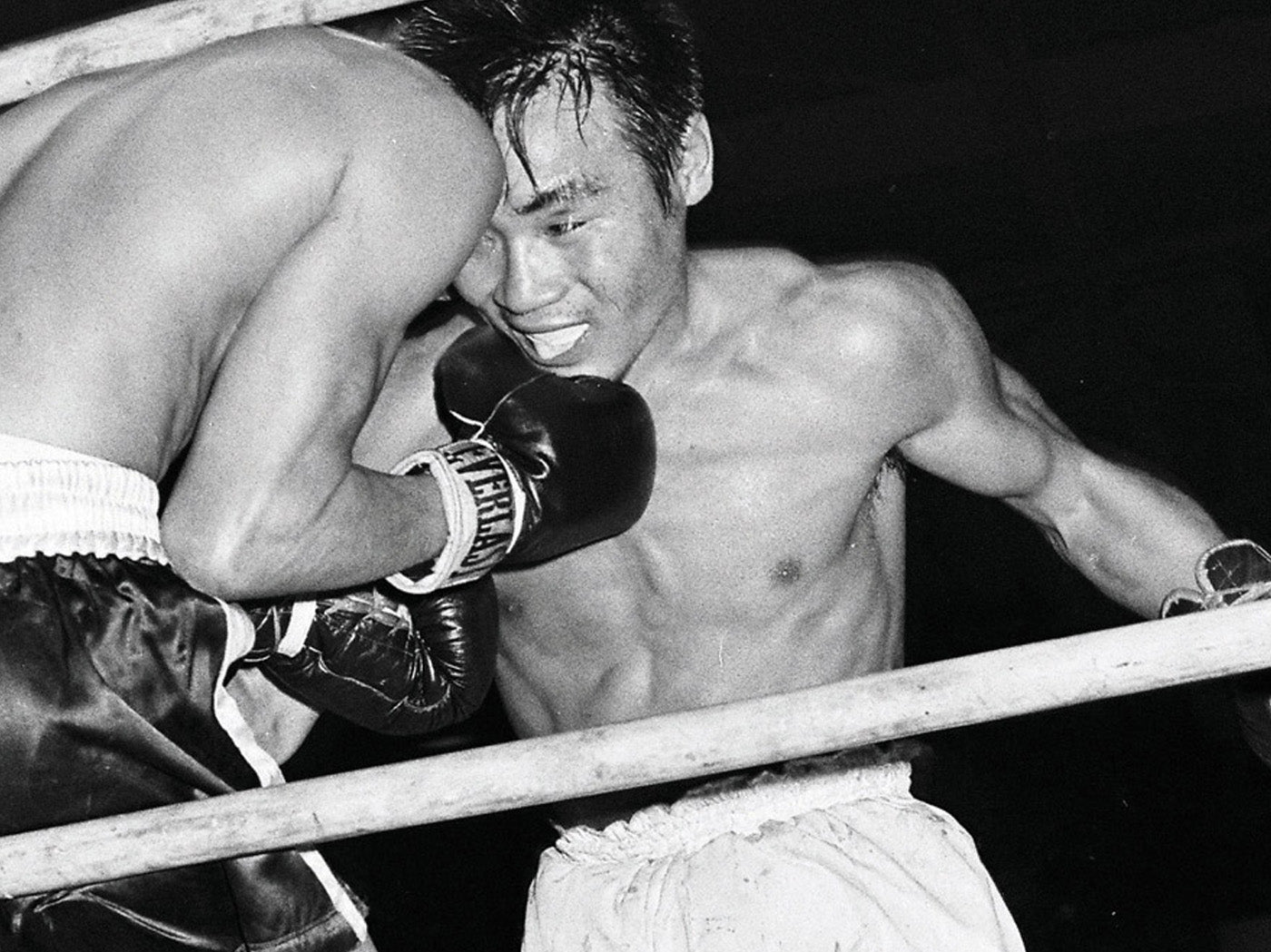 'Harada had a lot of velocity in his arms, reaching to hit me recklessly several times. It was a style of his own that hindered the opponent when they tried to hit him.' Eder Jofre, The Ring Magaz...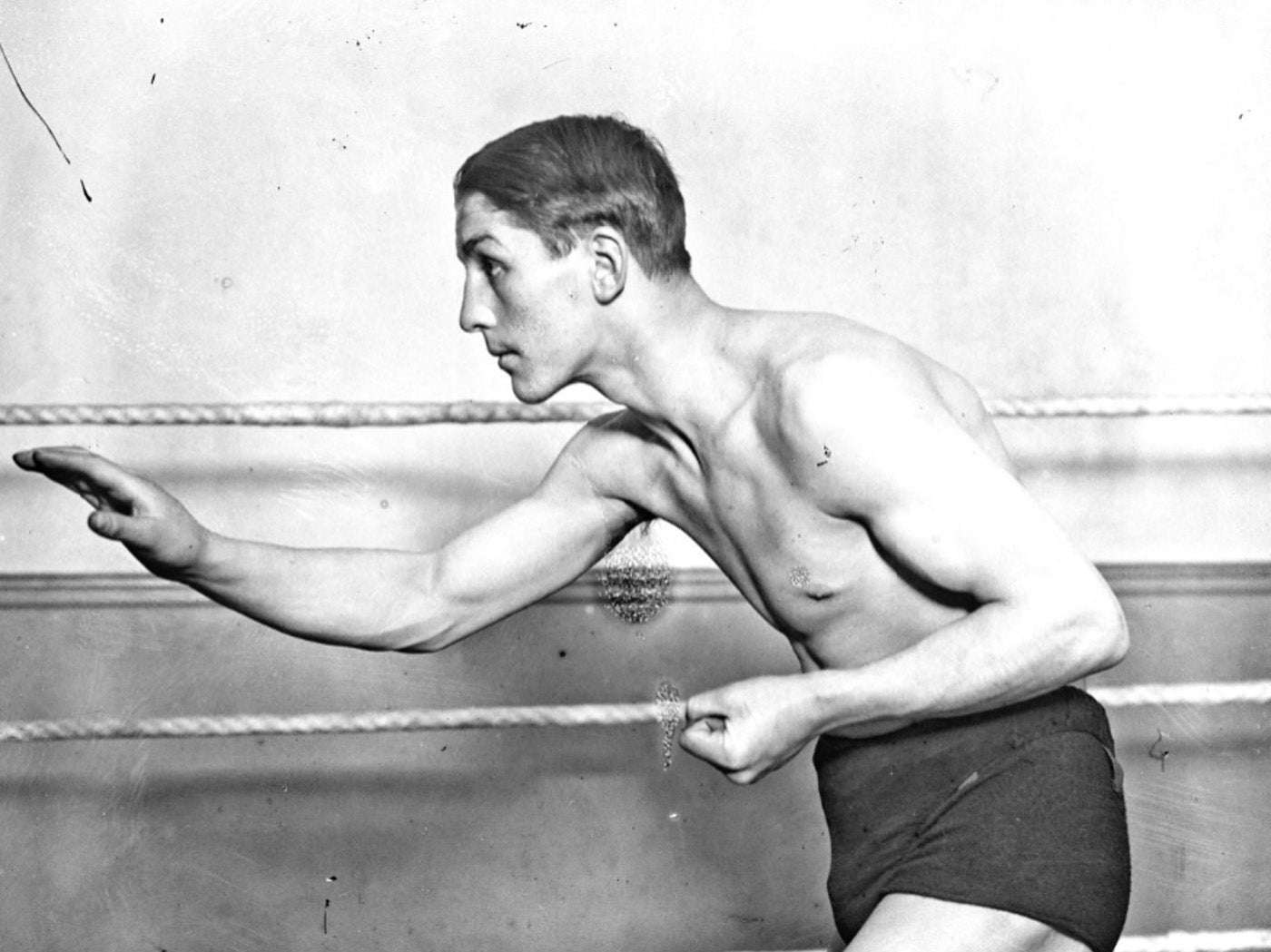 GEORGE CARPENTIER - THE ORCHID MAN
'Attack is only one half of the art of boxing.' George Carpentier   As a fully fledged 175lbs light heavyweight standing at 5ft 11 inches, Carpentier was a light heavyweight force of nature. How...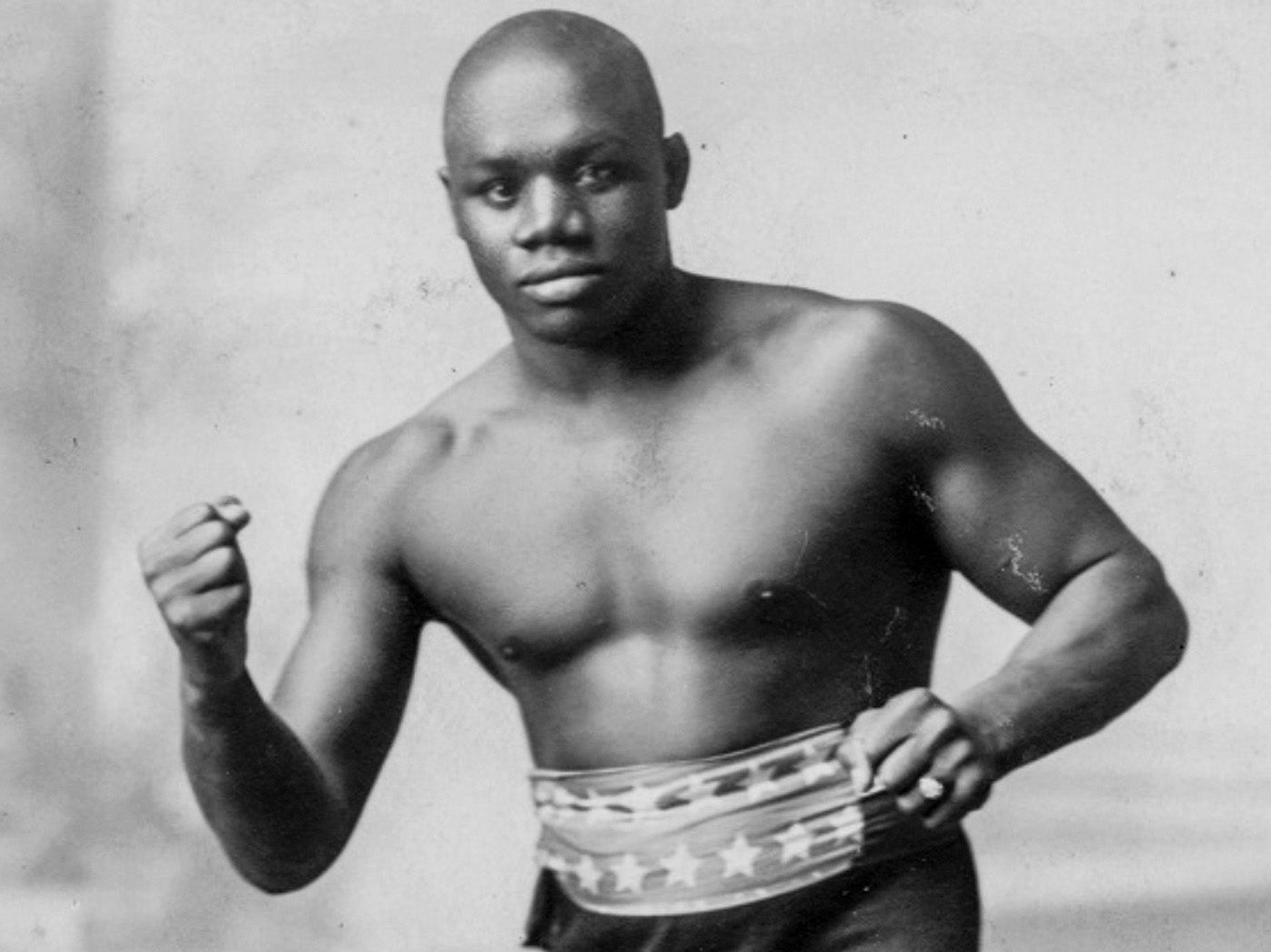 THE BOSTON BONECRUSHER - SAM LANGFORD
'There was one man who was even smaller than I, who I wouldn't fight because I knew he would flatten me. I was afraid of Sam Langford.' Jack Dempsey   Samuel Edgar Langford was not just a little...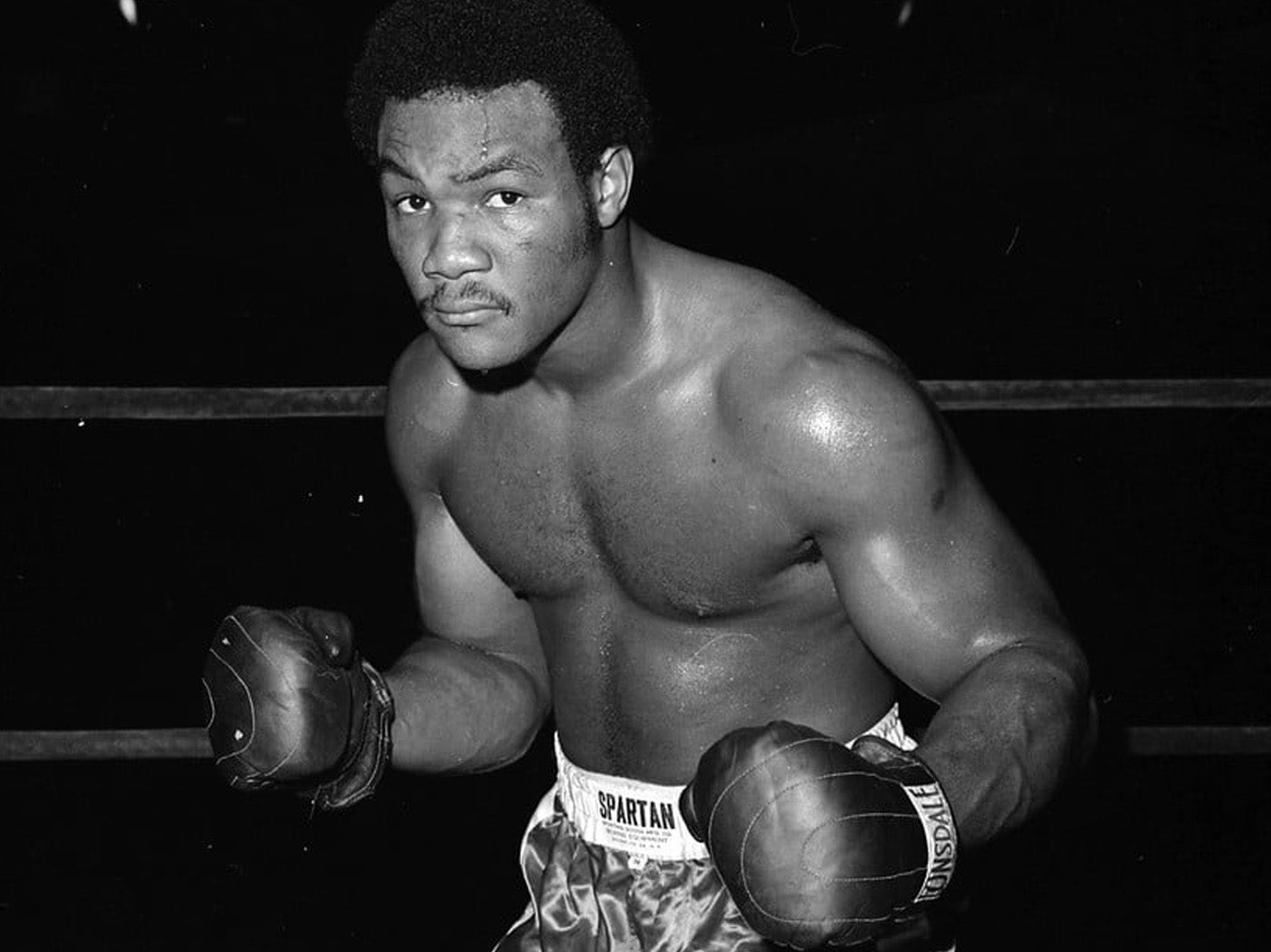 GEORGE AND THE JUNGLE - Competition Winner
'Sports are sports. It's all about how we carry ourselves out of the ring.'  George Foreman   'BVB writer, Paul Zanon is currently working with prisoners at HMP Thameside using the power of sport...
'It's like being in love with a woman. She can be unfaithful, she can be mean, she can be cruel, but it doesn't matter. If you love her, you want her, even though she can do you all kinds of harm....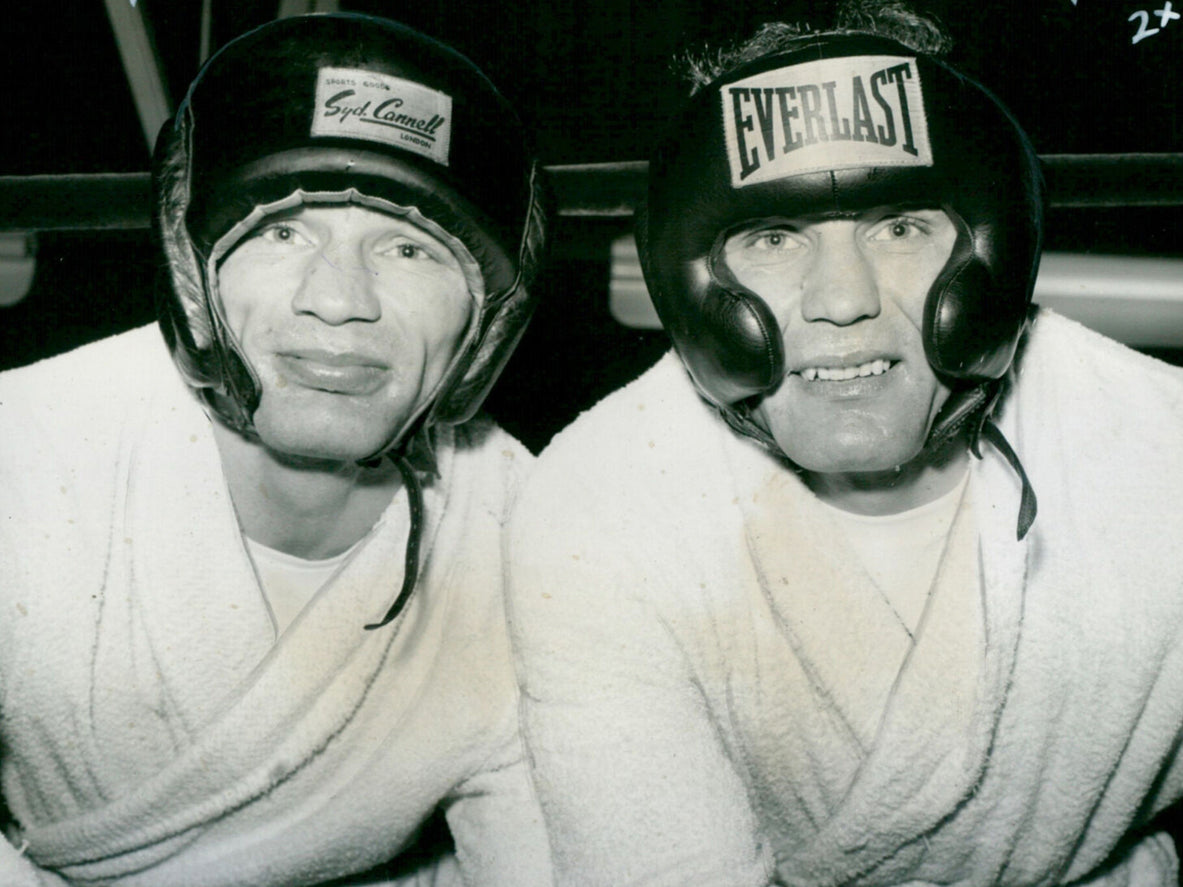 'We went to school together, we went boxing together, we were together in the Army. We look alike, we think alike, in temperament we're similar and often we catch ourselves repeating each other's ...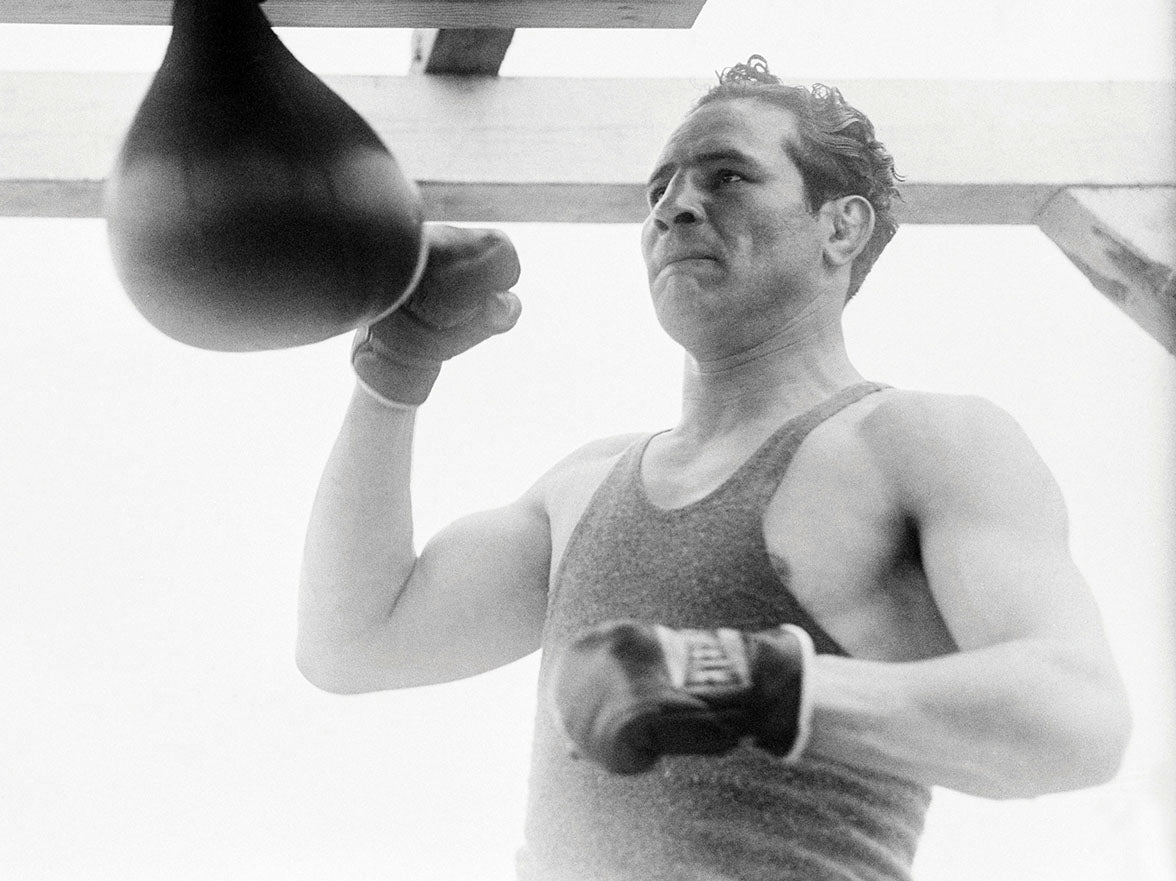 LIVERMORE LARUPPER - THE MAX BAER STORY
"I never pretended to be a boxer, but they forced me to get to the top". Max Baer If you mention Omaha, Nebraska and boxing in the same breath, most will think, 'Terence Crawford.' However, very ...
Roland La Starza was tough, but Ezzard Charles was the toughest man I ever fought. I learned what pain was all about when I fought him.' Rocky Marciano   Ezzard Charles was born on 7 July 1921 i...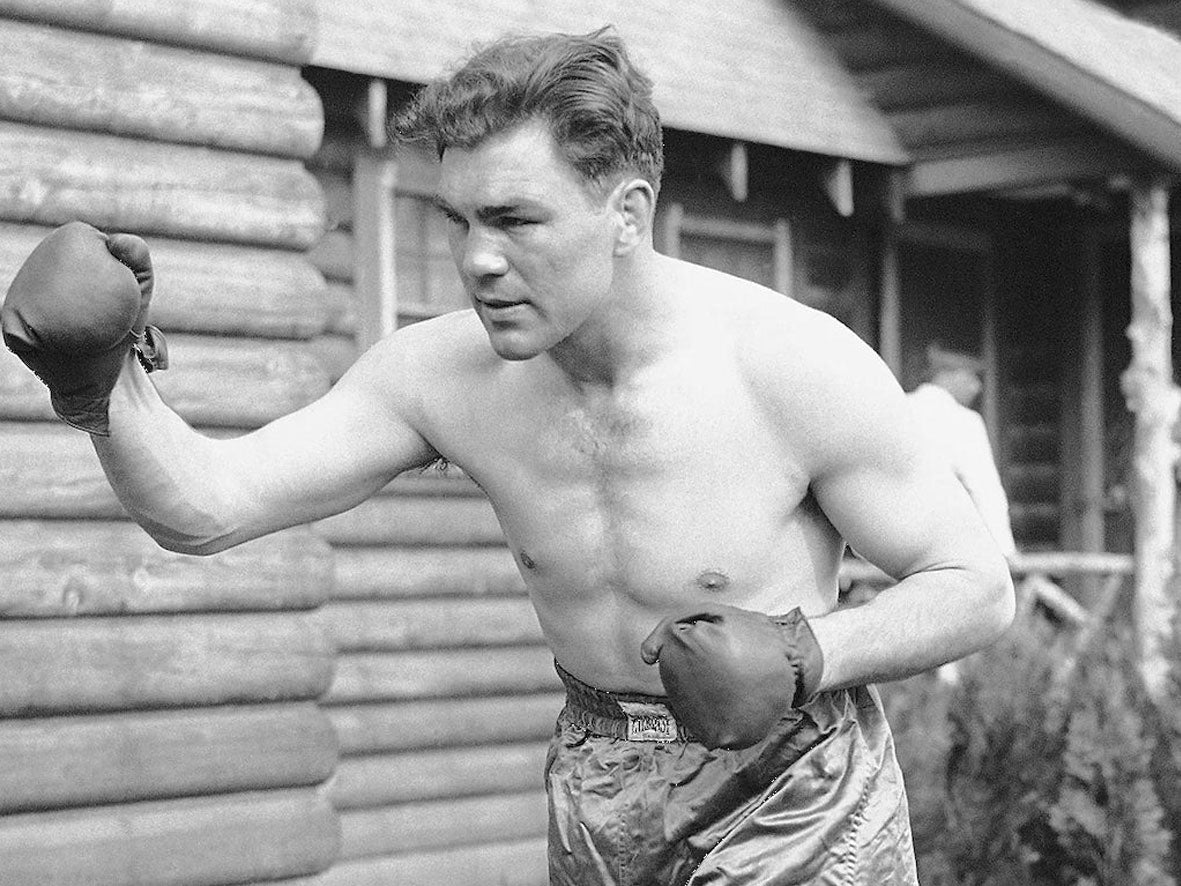 'I would not like to be remembered as someone who amounted to do so much as an athlete, but who was good for nothing as a person. I couldn't stand that.' Max Schmeling Maximilian Adolph Otto S...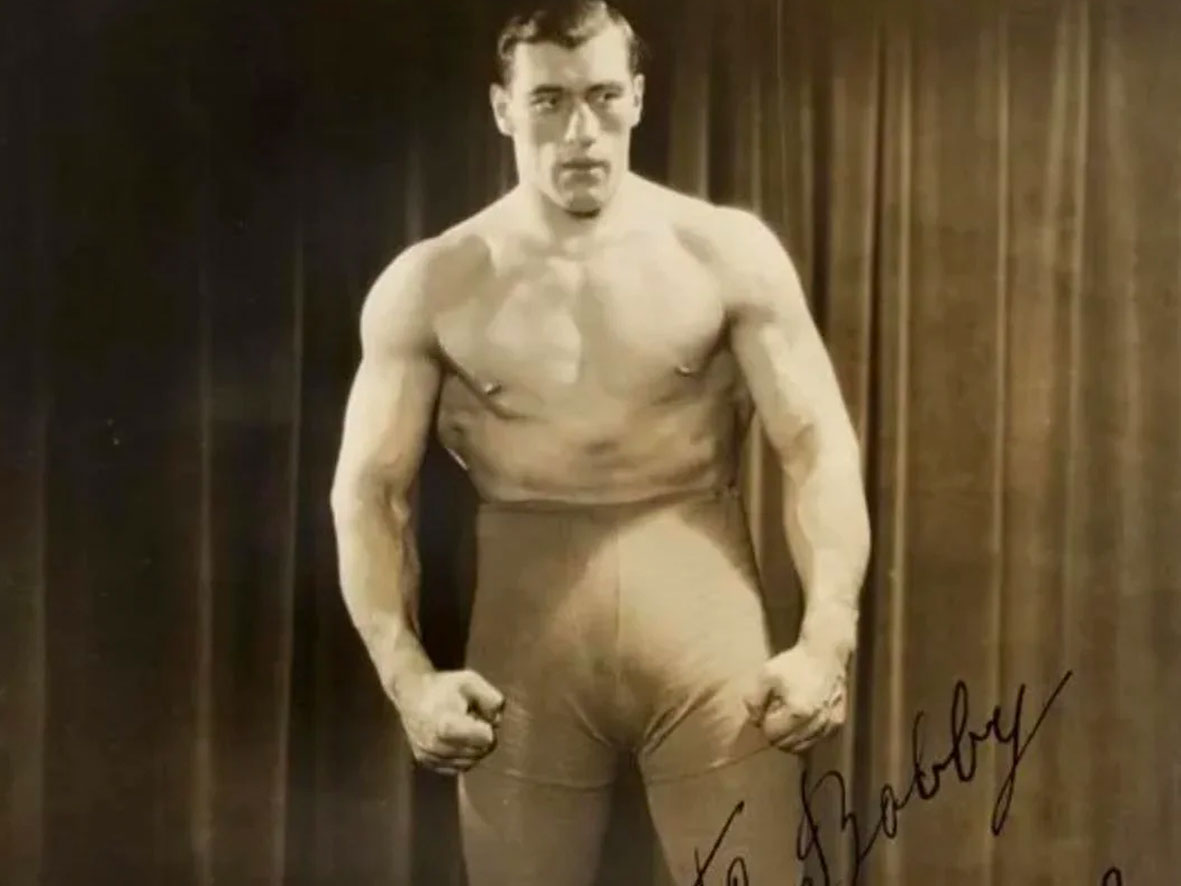 THE AMBLING ALP - PRIMO CARNERA
When Carnera won the title, there were celebrations everywhere. It gave every Italian a sense of pride and hope.' Rocky Marciano Primo Carnera stood a touch under 6ft 6inches, fought at around 1...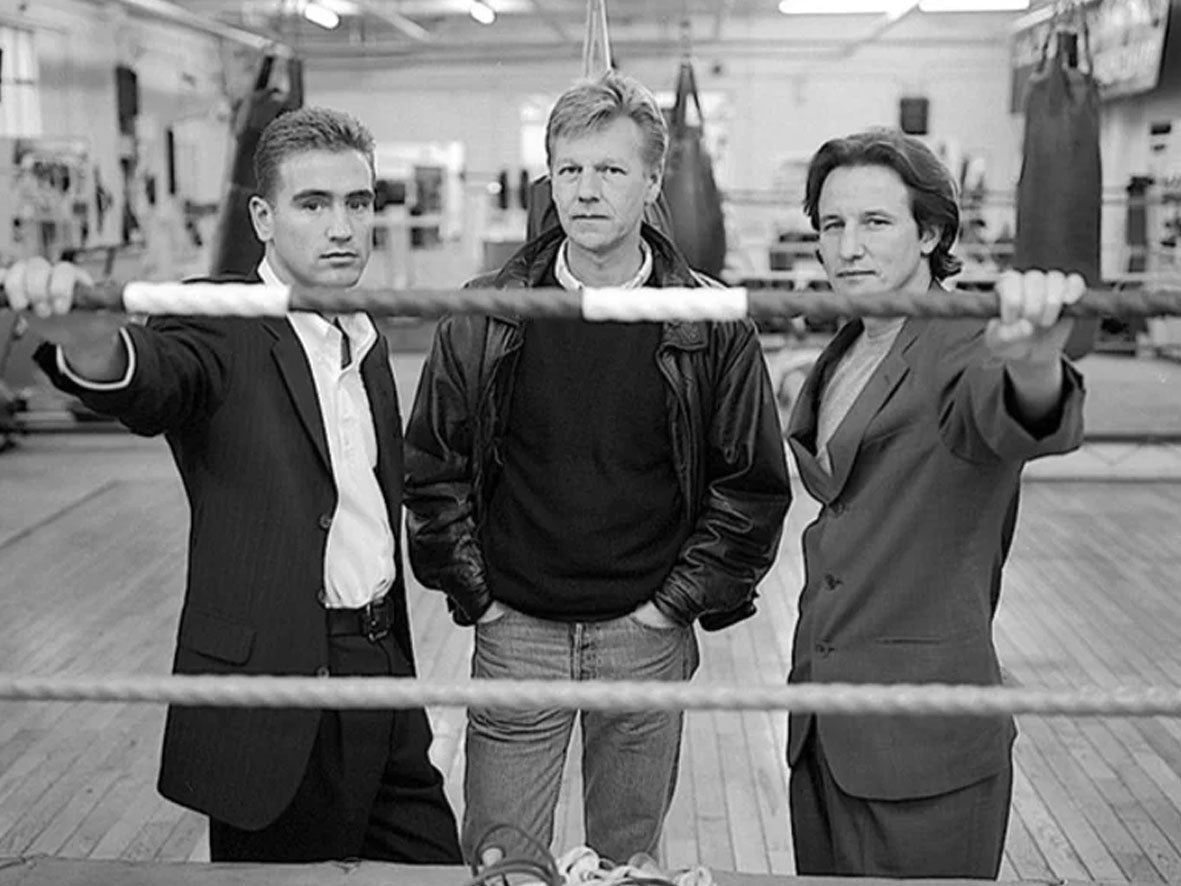 IMPECKABLE - FILMMAKER RON PECK
"Ron Peck had a lovely, natural laugh and could get in with anybody. He was so empathetic and he could sit down with anyone from any walk of life, and I can't think of anyone who didn't welcome h...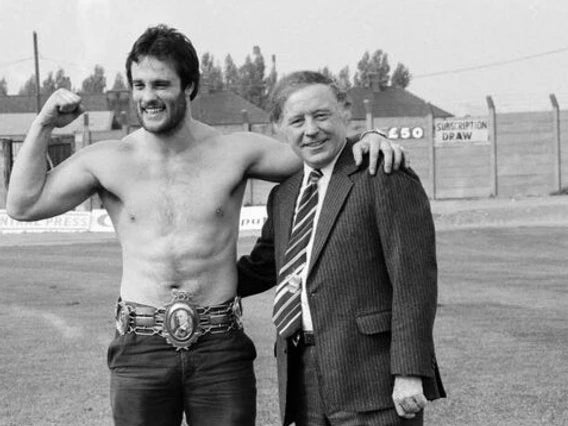 NEWPORT'S ROCKY - DAVID 'BOMBER' PEARCE
"David was an inspiration for me, not only as a boxer, but in life. My determination to create his legacy after he died has helped me also, because I've gone from being a guardsman all the way to ...