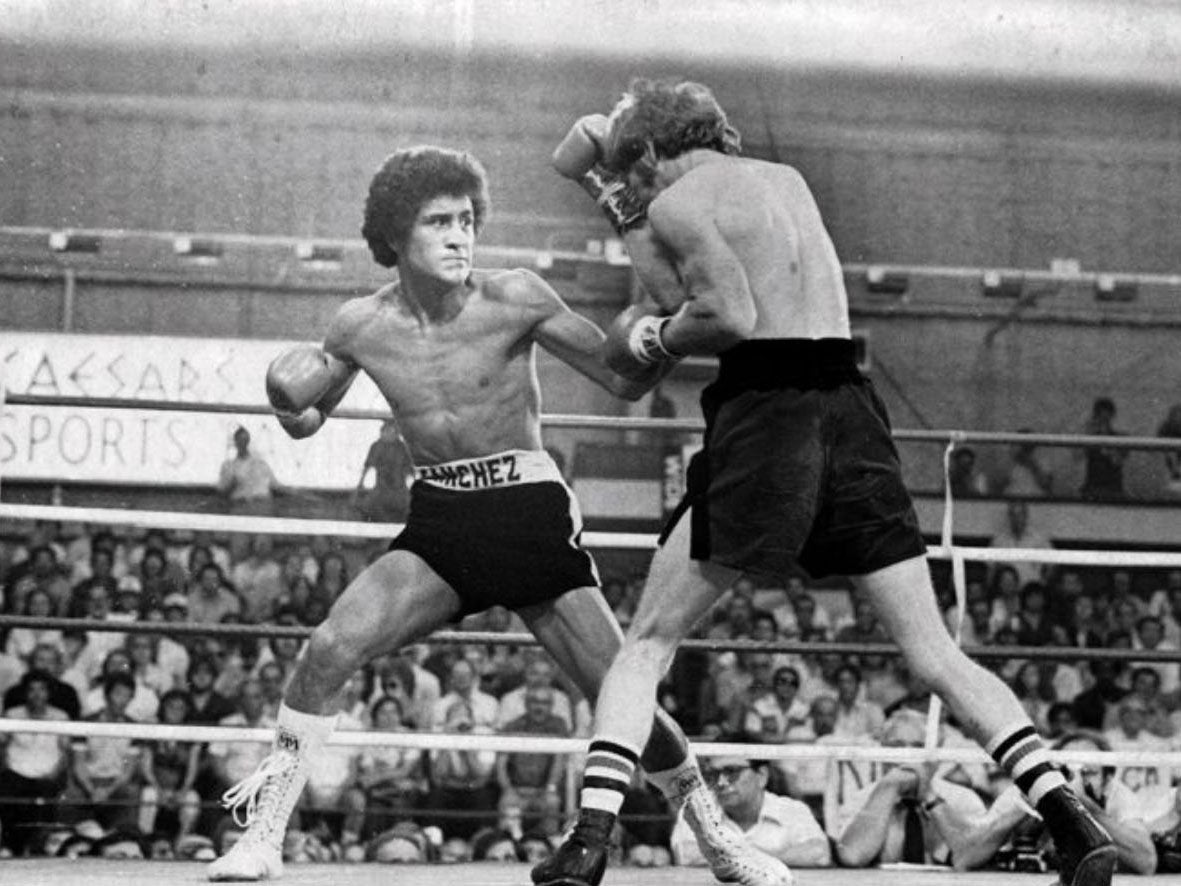 THE INVINCIBLE EAGLE - THE SALVADOR SÁNCHEZ STORY
By Paul Zanon"He's one of the few fighters who is able to hurt his opponent and get rid of them."Sugar Ray Leonard on SánchezSalvador Sánchez Narváez turned professional at the age 16 after only ni...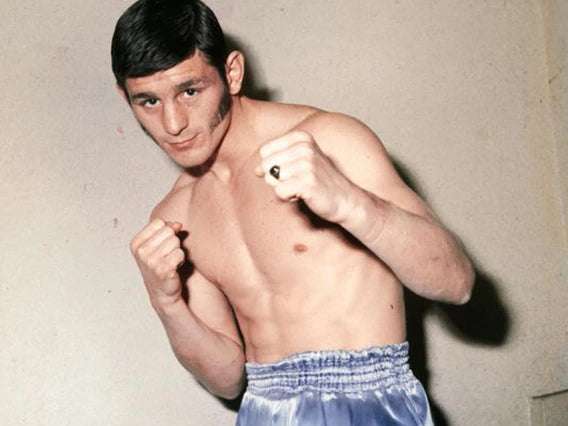 JOHNNY FAMECHON - THE ARTFUL DODGER
Jean Pierre Famechon, or 'Fammo,' as he was known by most of the punching population of Australia, was born to French parents Antoinette and Andre on 28 March 1945, in Paris. At the age of five hi...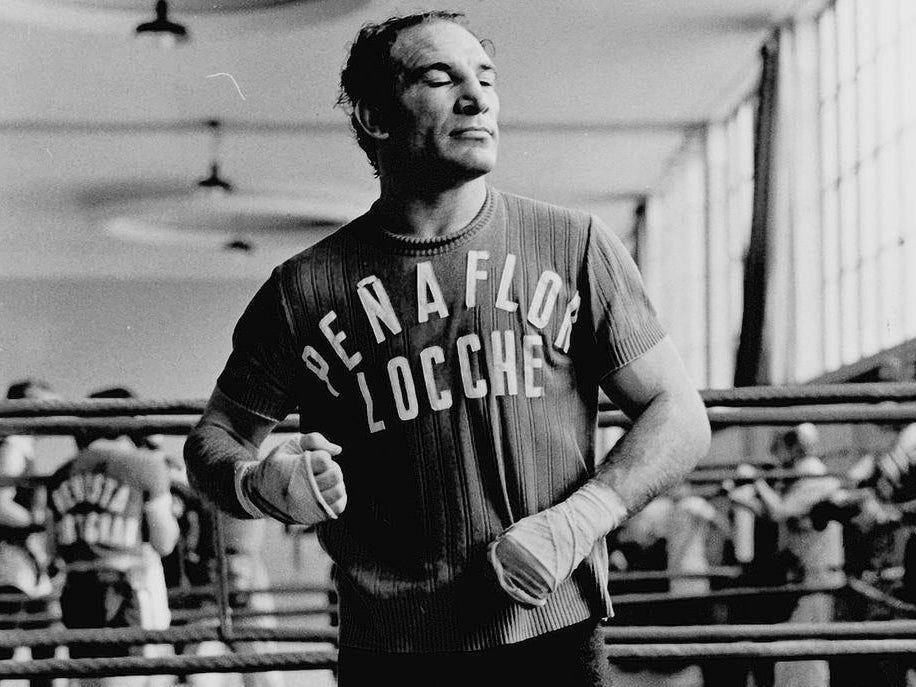 NICOLINO LOCCHE - THE UNTOUCHABLE
In 136 fights, Nicolino Locche only lost four. The late, great Ray Arcel once said Locche was the best defensive boxer he'd ever seen in action. Even if we left the story right there, that would be...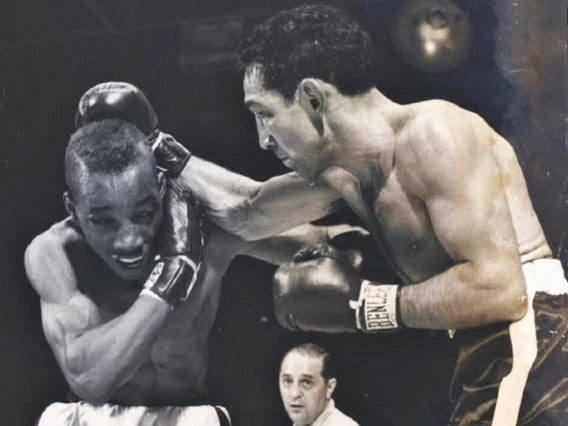 'Spaghetti and meatballs killed more Italians than all the wars.' In 241 fights, William Guglielmo Papaleo lost 11 bouts, boxed 1,956 rounds, racked up 65 stoppages and is engrained in history as a...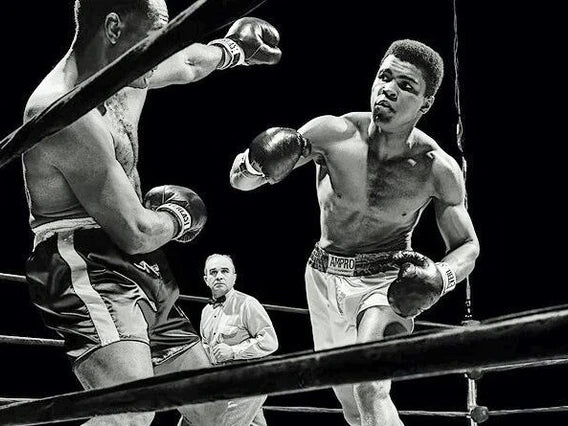 'I done wrestled with an alligator, I done tussled with a whale; handcuffed lightning, thrown thunder in jail; only last week, I murdered a rock, injured a stone, hospitalised a brick; I'm so mean ...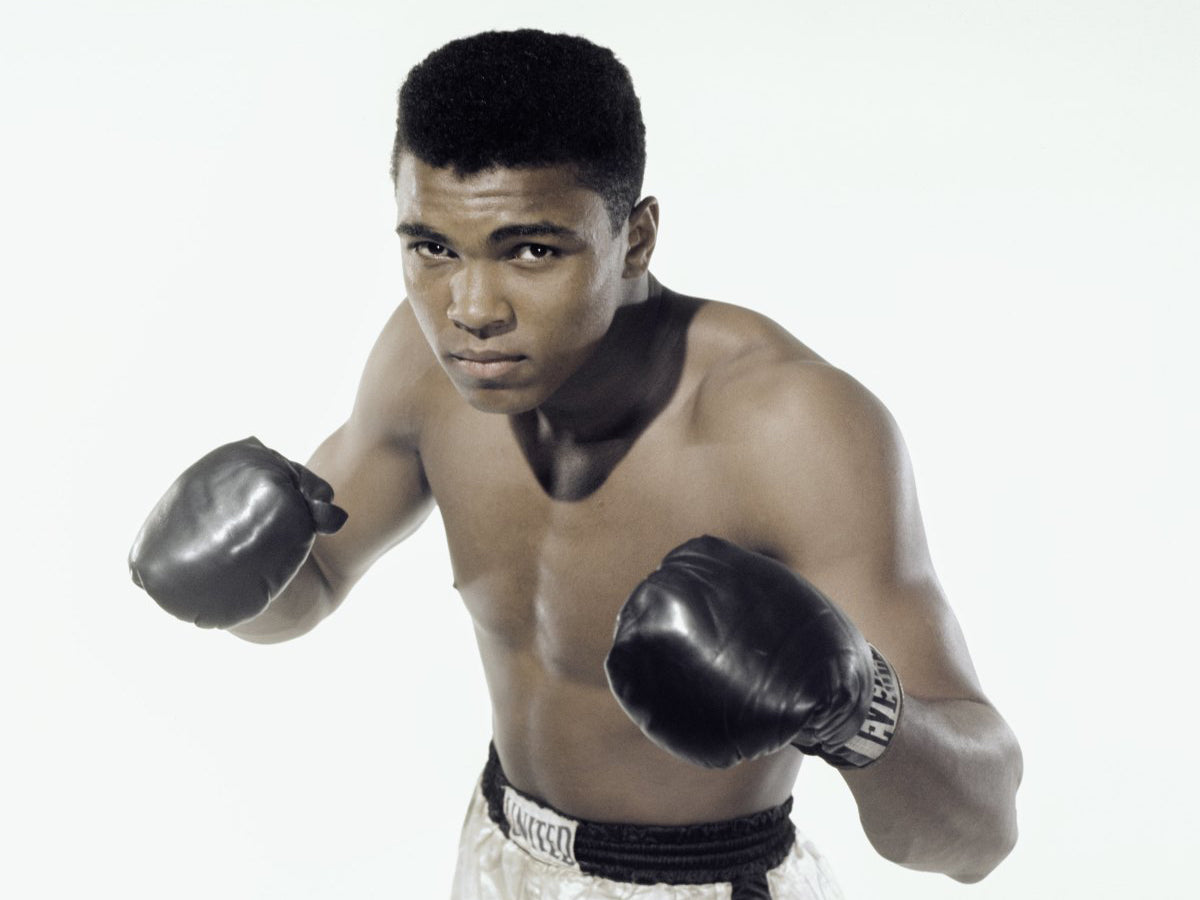 CASSIUS MARCELLUS CLAY JR - THE LOUISVILLE LIP
'Never put your money against Cassius Clay, for you will never have a lucky day.' Boxing greats, Cus D'Amato, Oleksandr Usyk and Cassius Marcellus Clay Jr. all have one thing in common – they were ...
HURRICANE ALLY - THE RUBIN CARTER STORY
BVB writer Paul Zanon has been working with prisoners at HMP Thameside nurturing their writing talents. We're delighted to support his efforts by donating a prize to the winner of a competition Pau...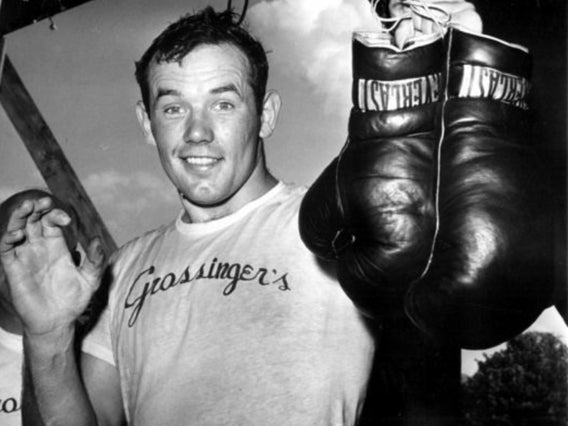 THE HAMMER OF THOR - INGEMAR JOHANSSON
By Paul Zanon PATTERSON PULVERISED. JOHANSSON WINS WORLD HEAVYWEIGHT WORLD TITLE Boxing News, July 1959   Sweden's world heavyweight champion was born in Gothenburg on 22 September 1932. Son to Je...
'THE NIGHT TRAIN' SONNY LISTON
By Paul Zanon'A boxing match is like a cowboy movie. There's got to be good guys and there's got to be bad guys. And that's what people pay for – to see the bad guys get beat.'The 'Phantom Punch,' ...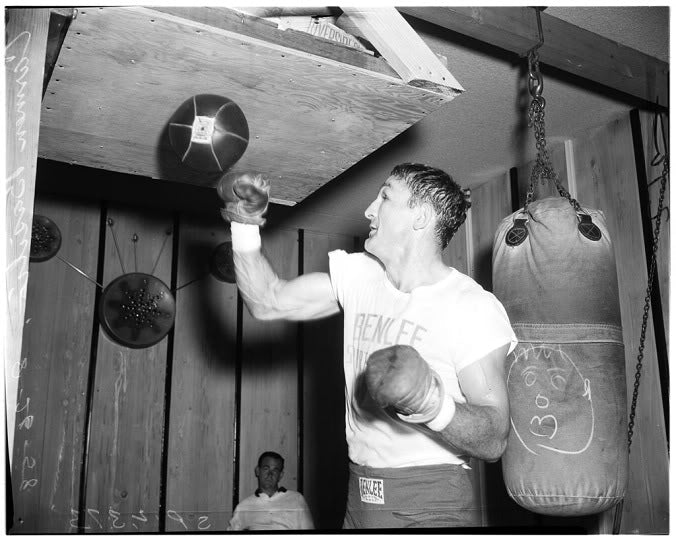 THE UPSTATE ONION FARMER - CARMEN BASILIO
By Paul Zanon'I can't concentrate on golf or bowling. Those bowling pins aren't going to hurt me. I can concentrate in the ring because someone is trying to kill me.'Carmen BasilioRecords tell you ...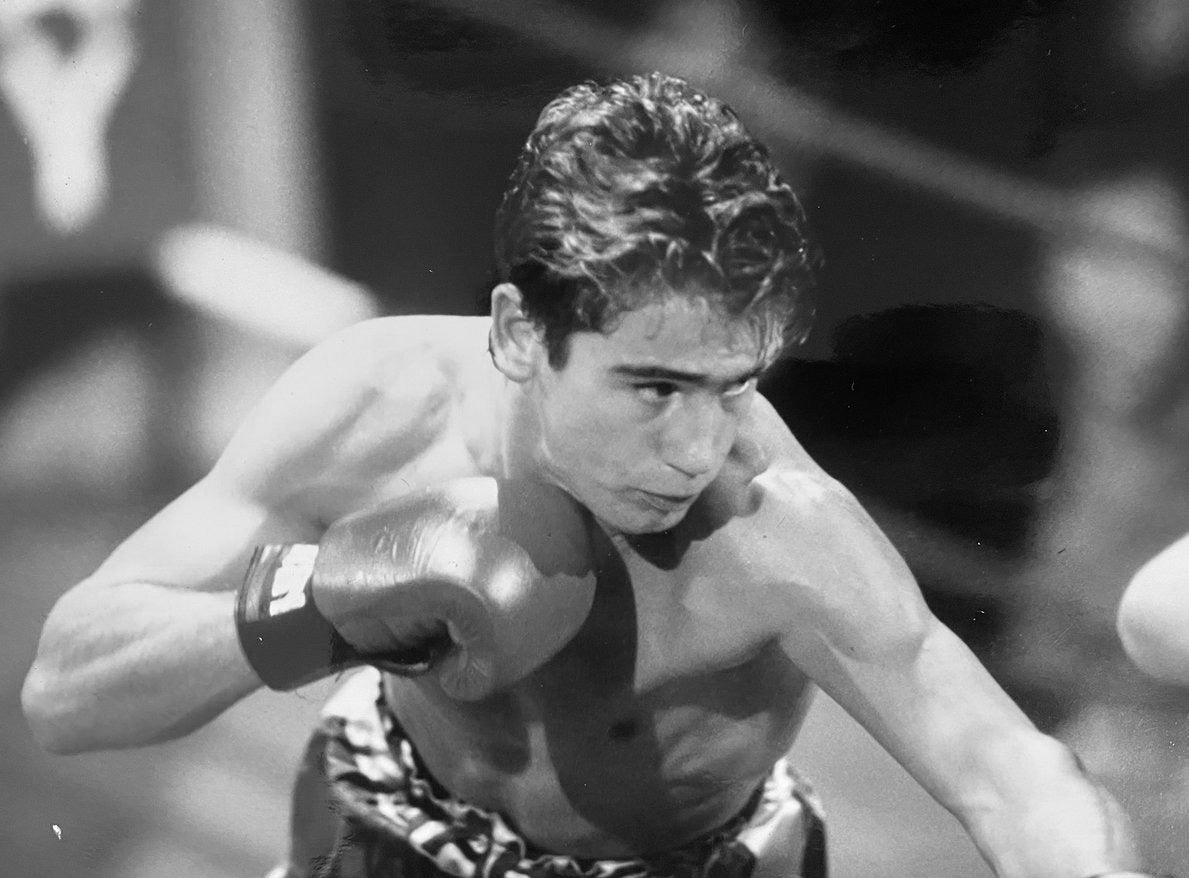 THE TIBBS LEGACY PART 2 - MARK TIBBS
By Paul Zanon"Training has changed a bit and we've all moved on as athletes. I was lucky to have been brought up with my dad and his style of boxing training at The Royal Oak, but now, with my own ...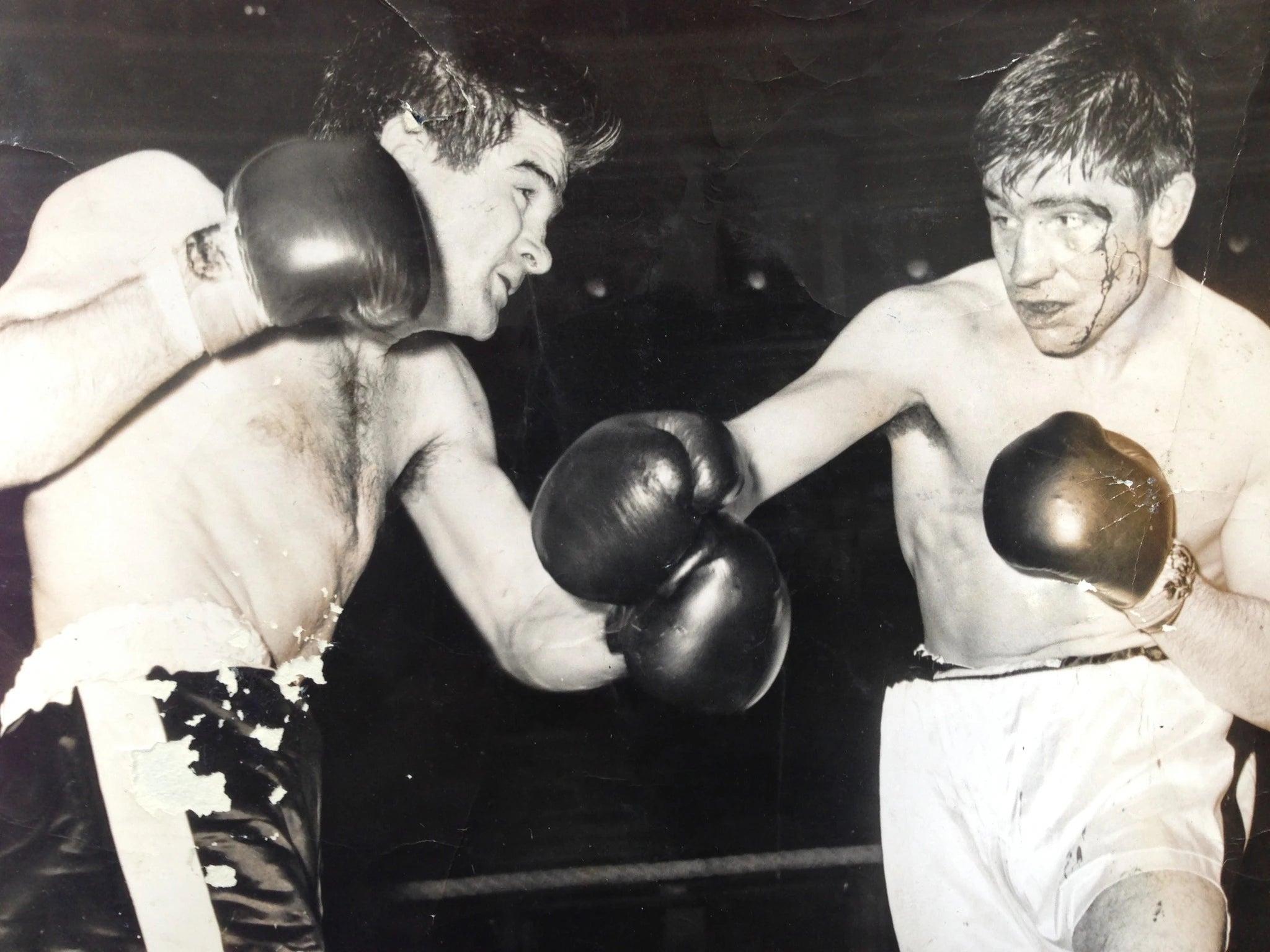 THE TIBBS LEGACY PART 1 - JIMMY TIBBS
By Paul ZanonJimmy Tibbs - Photo courtesy of Nicola Collins"I was helping my dad's mate out to put a fence up in Stratford. All of a sudden one of my best mates pulled up in his car and said, 'Jim,...
"So we leave this game which was hard and cruel. And down at the show on a ringside stool. We'll watch the next man, just one more fool." Randolph Turpin When you mention Randy Turpin in conversati...