MADE FOR GENERATIONS
Inspired by the perennial father and son story in boxing we rolled back the years and brought together Andy Webb and his son, model Sam Webb for our recent old-school shoot in Waterloo in conjunction with Men's File magazine. We explored their shared passion for boxing, heritage and the special bond that exists between them.
⁠
Birmingham based, former Army heavyweight champ, Andy, first introduced Sam to boxing aged 12yrs "I had him on the pads, bag work, skipping, building a work-ethic, confidence and self-discipline from an early age"⁠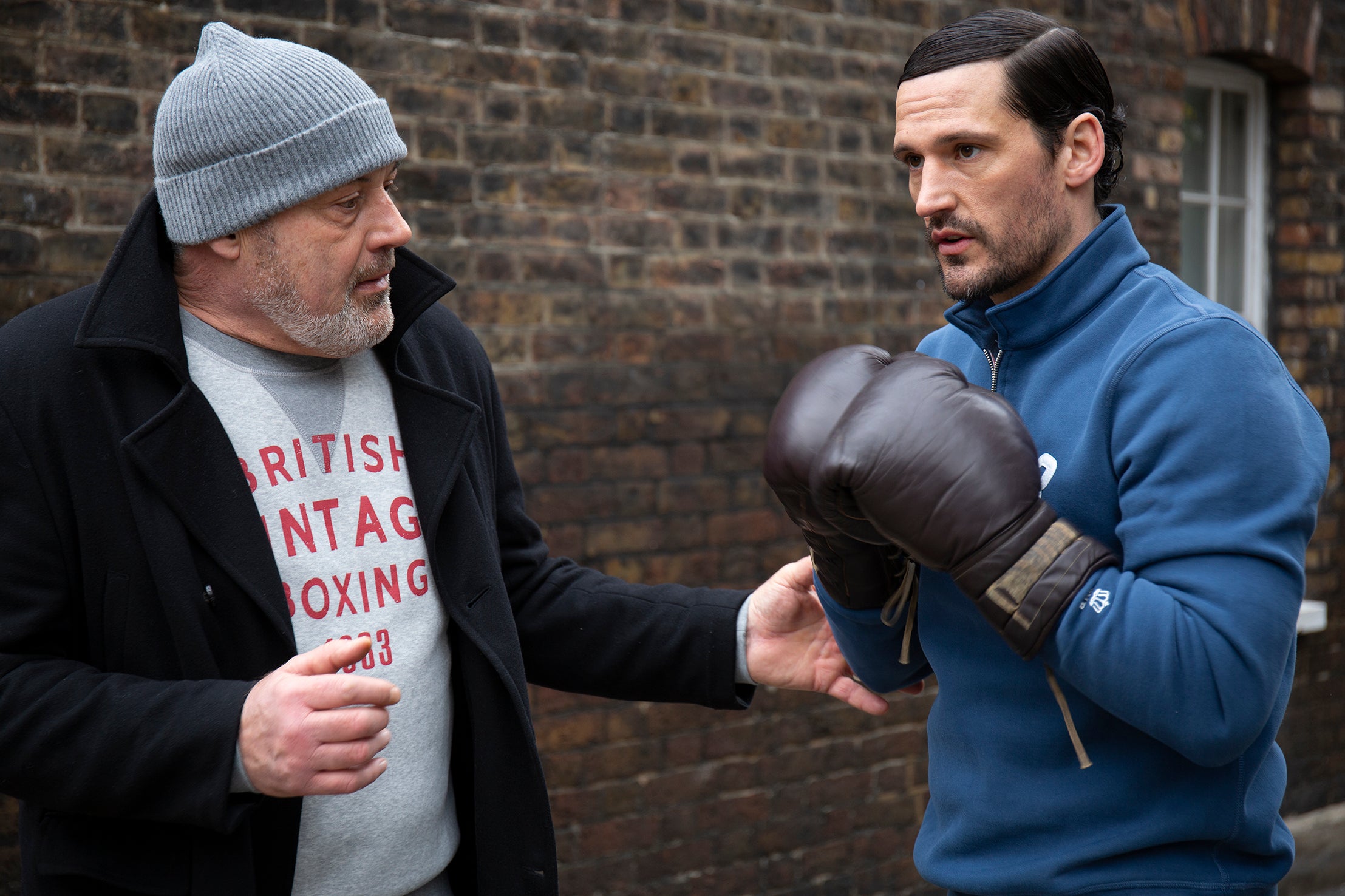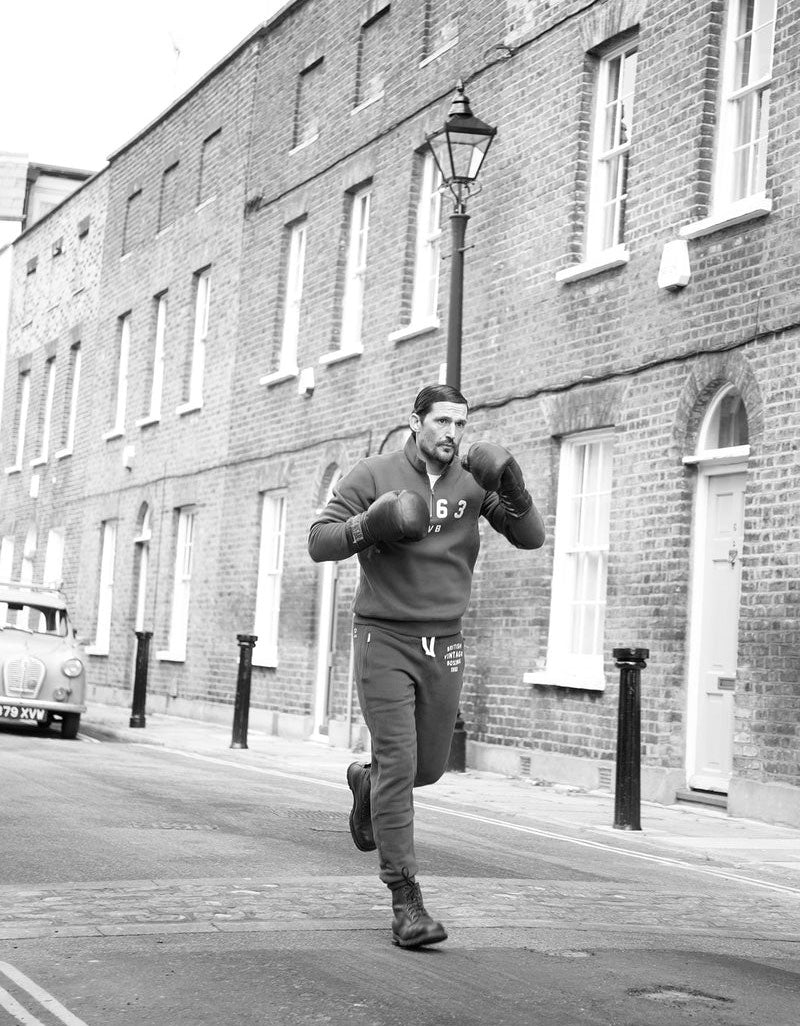 Andy's first taste of boxing came when he joined the Army in 1977 aged 17yrs, during the military training exercise known as 'Milling' - a tough indoctrination where all 25 members of the squad in 16oz gloves would have a go, one at a time, at the self-appointed hard-man over 2 minutes rounds. By the end of the process, exhausted, the 'bully' would be left defenceless, losing out to the weaker contingent. A respect was gained and a hierarchy established. Stationed in Osnabrück, Germany representing his Battalion, Duke of Edinburgh's Royal Regiment [Berkshire and Wiltshire] Andy would become the British Army of the Rhine heavyweight champion 1980. Having had 10 fights and 10 wins he was abruptly brought down with a earth, Andy remarked "The Circus used to come round, and this one time I got challenged by an American Airforce lad to fight for 400 Deutsche Mark's, well by then I thought I was big news, took the bet and got a right shoe in - knocking out my top set of teeth!"⁠
⁠
In 1981 Andy left the Army and joined Wodensfield Boxing Club, where he became Midlands heavyweight champ. Later he joined Birmingham City Boxing Club under the tutelage of Frank O'Sullivan and sparring the likes of Al Malcomb, who coincidentally was the great Lennox Lewis's first pro opponent. O'Sullivan would later train Sam, who'd have a few fights for Birmingham boxing club and make it to the ABA's quarter final at middleweight before embarking on a modelling career and more recently as an entrepreneur employing his work-ethic and confidence developed alongside his dad Andy. The boxing ethos runs strongly in the Webb family.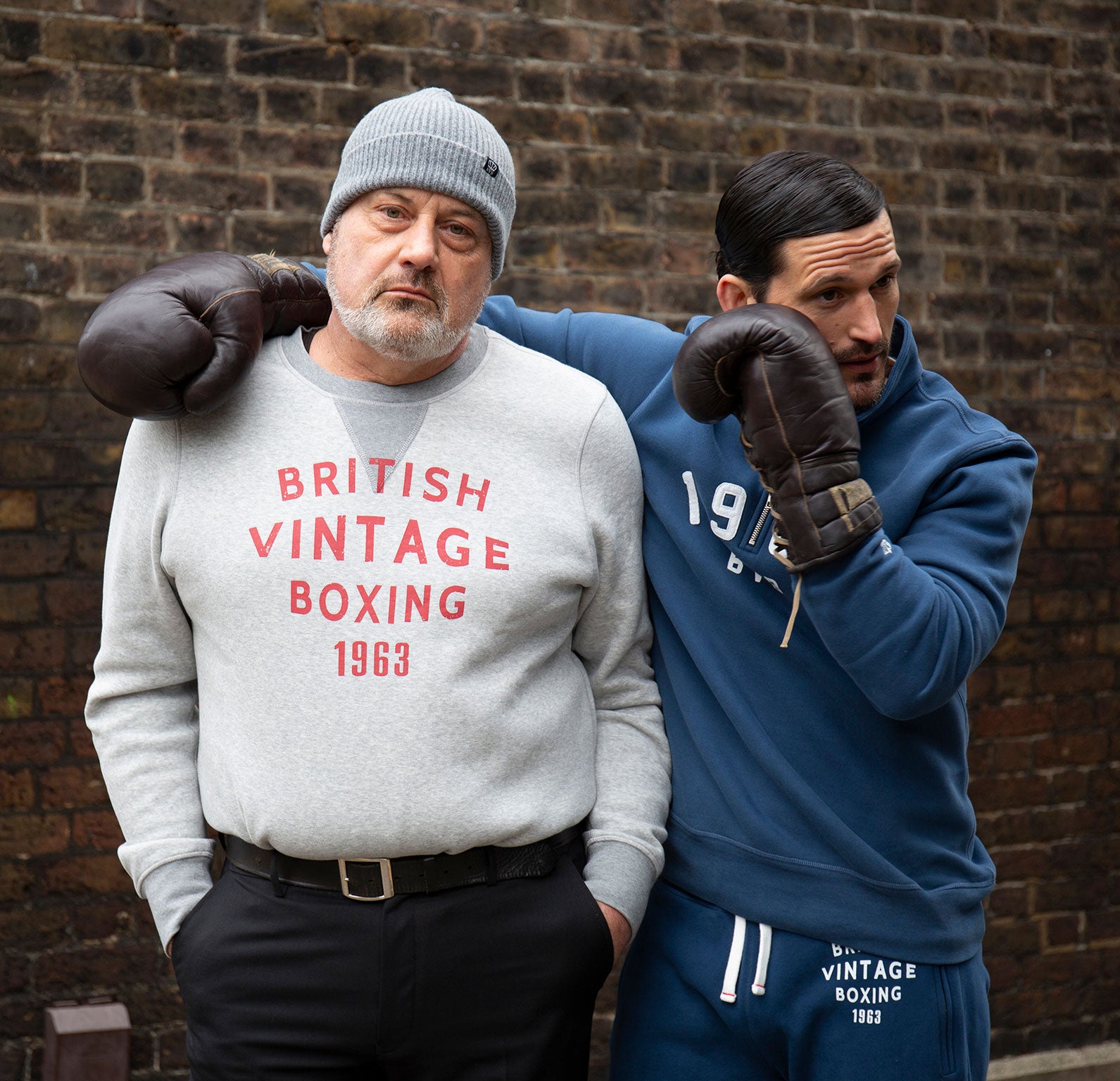 NEW Aldgate Sphinx sweatshirt - COMING SOON
NEW Aldgate Sphinx sweatshirt - COMING SOON